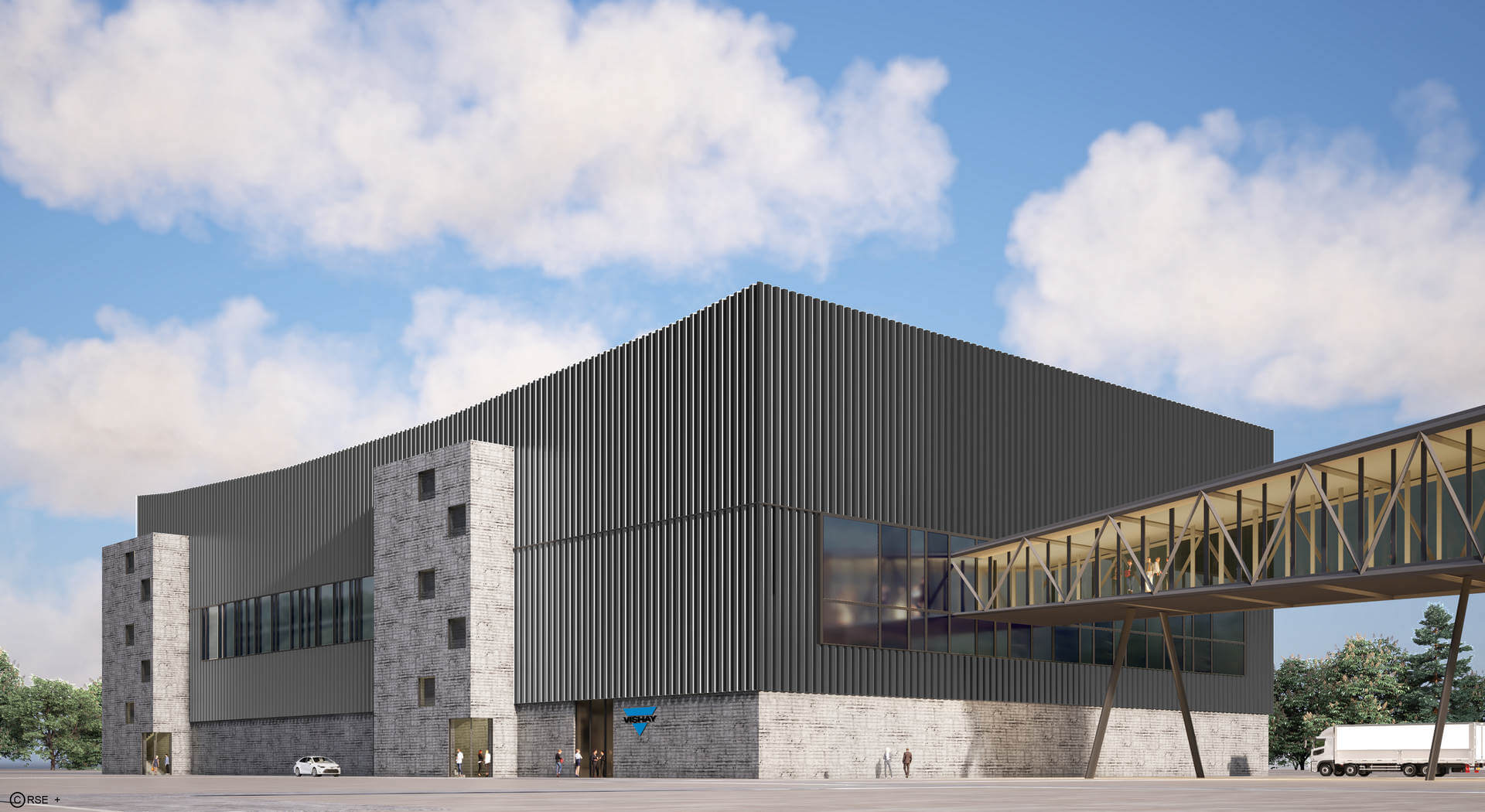 03/17/2022 – VISHAY SEMICONDUCTORS – NEW 12inch WAFER FAB – EPCM CRC ENGINEERING
Vishay Intertechnology, Inc. is investing around 300 million dollars in a new chip factory for #MOSFET production at its Vishay Siliconix Itzehoe GmbH site in Itzehoe/Germany.
CRC Clean Room Consulting GmbH – Gesellschaft für Reinraumtechnik as #EPCM and leading technical planner is teaming up with RSE+ GmbH for architectural works and looking forward to this great task. The planning is in full swing. With the new chip factory, Vishay will be able to significantly increase its automotive MOSFET production and thus make a significant contribution to security of wafer supply. We are looking forward to a great cooperation and the further development of the Itzehoe semiconductor site.
Vishay Intertechnology, Inc. is one of the world's foremost manufacturers of power MOSFETs. They have a wide range of power electronic applications, including portable information appliances, internet communications infrastructure, power integrated circuits, cell phones, and notebook computers.
#semiconductors #vishay #waferfab #epcm #crc #rseplus