Get to know conversation
We are looking forward to a conversation with you, in which we find out together if you fit to us and we to you - unbureaucratic, informal, uncomplicated!

Book an appointment
Values
Our work is characterized by corporate values that we all live in the team
Open, honest communication and transparent processes form the basis for our cooperation. We perceive diversity as an enrichment and use it to strengthen our team.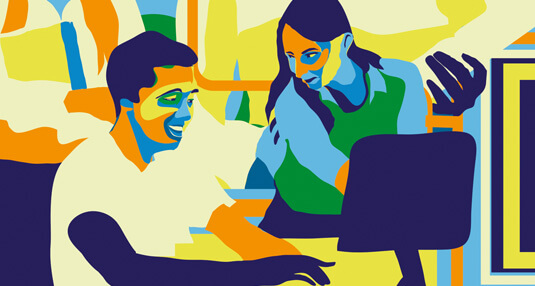 Openness
We trust in our team and are convinced that everyone gives their best every day.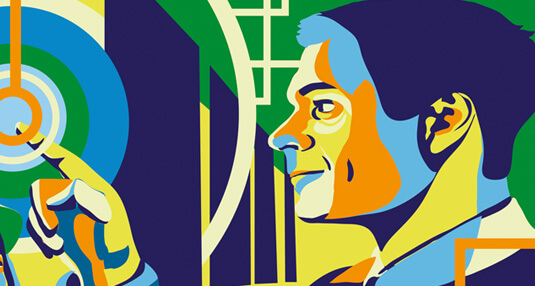 Trust
For us, human beings are at the forefront of everything we do. We challenge and encourage our employees and work with our partners and customers on par, with respect, appreciation and responsibility.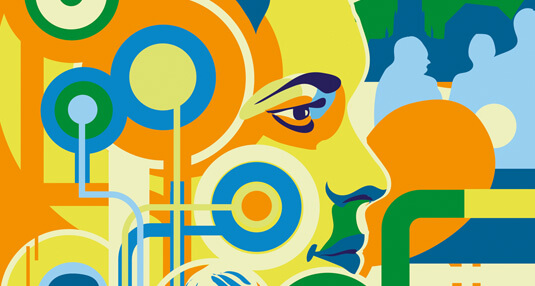 Human
We take responsibility for ourselves, our assignment, our projects and our fellow human beings. With our networked work, we enable optimal results that convince.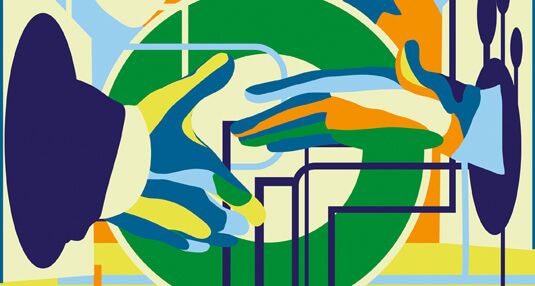 Responsibility
We love who we are and what we do. With our enthusiasm for HI-TEC ENGINEERING we convince customers, partners, employees and the public.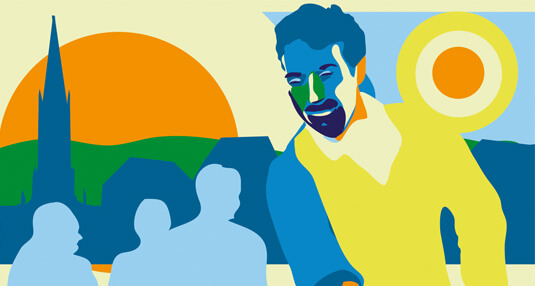 Joy
We take on challenges with courage. We use change as an opportunity for personal and corporate growth. Thereby we continuously expand our expertise.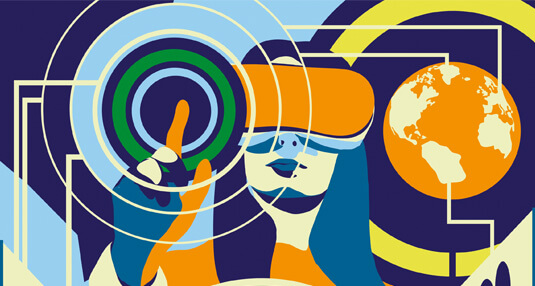 Courage
Together we are strongest. We create a working atmosphere characterized by respect, appreciation and mutual support. Team events are supported and encouraged, based on voluntariness.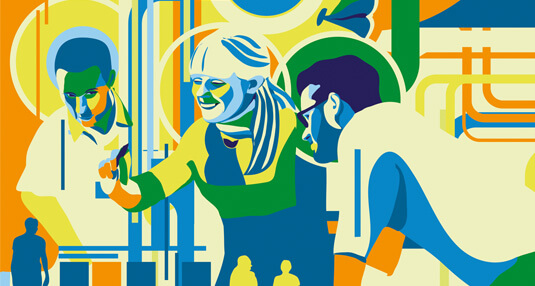 One Team
As a technological pioneer, we are shaping the future of our company and our planet together with our customers.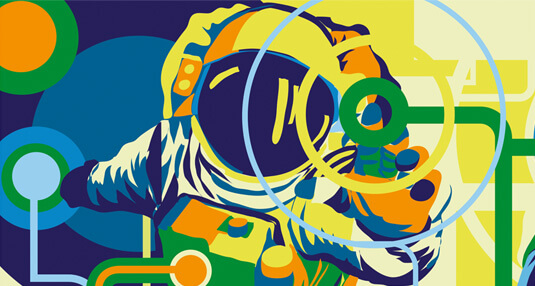 Future
We love what we do
Join our team
Do you want to work on exciting fast track projects for world-renowned clients? Then CRC is the right place for you! We are looking forward to you contributing to the success and growth of our company with your experience and expertise.
Benefits
What we offer you*
*Our benefits vary depending on location and position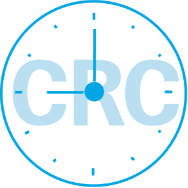 Flexible working hours
Flexitime without ccore working time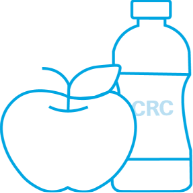 Catering
Drinks, coffee, snacks, fresh fruit, cereals and foodtrucks on a regular basis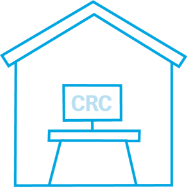 Remote work
50% remote work – "Work where it works!"

Office equipment
State of the art equipment, height-adjustable desks and showers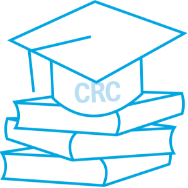 Personal development
Training opportunities for professional development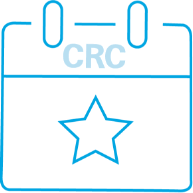 Events
Annual Christmas party with partner and summer party with the whole family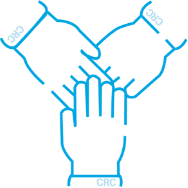 A strong team
With a german "Du" culture and flat hierarchies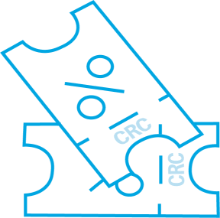 Vouchers
Monthly voucher from Become1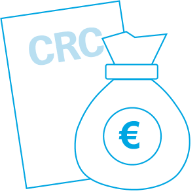 Conditions
Permanent contract and good payment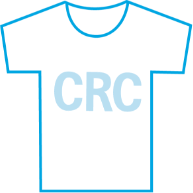 Work- and streetwear
Cool and casual if you want to

Retirement plan
We care for your future

Health and sports
b2Run, table tennis, running groups and soccer team
Working at CRC
What your future colleagues say about us
"I really like the togetherness, the teamwork and the cohesion at CRC. I think it's great to work out solutions together as a team, with colleagues from different departments. Everyone pulls together and works in a solution-oriented way."
Ralph Bolanz
"I am proud of our employees. They are highly qualified, committed and do great work - their knowledge is our strength. We are constantly growing and are happy to welcome new colleagues!"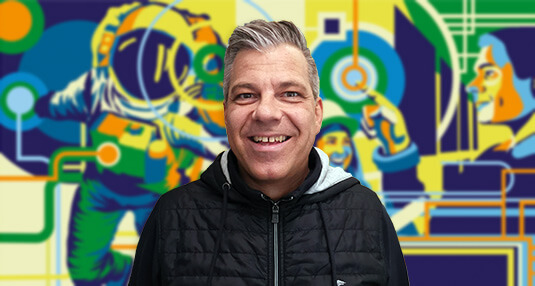 Markus Scheibenzuber
"I like the fact that we not only work together, but also organise summer parties and Christmas parties together, or go go-karting, go jogging in the lunch break or take part in company runs."
Francesco Nicoletti