CRC - Your premium ENGINEERING partner
We are the specialists in the planning of highly technical production and research buildings.
HI-TEC ENGINEERING
40 years of planning know-how
Fast-track large-scale projects for world-renowned customers
Bundled expertise for highly complex technical construction projects
Profound expertise in all construction and technical trades
General planning / EPCM from a single source
One team with more than 150 employees
International team
Open and appreciative corporate culture
We love what we do!
Values
Our work is characterized by corporate values that we all live in the team
Open, honest communication and transparent processes form the basis for our cooperation. We perceive diversity as an enrichment and use it to strengthen our team.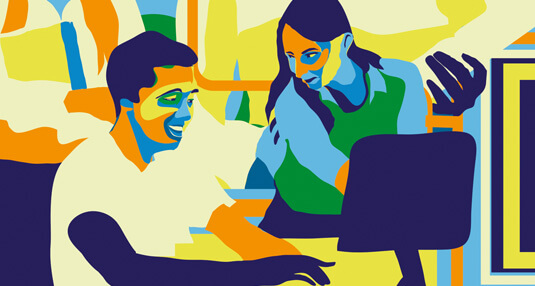 Openness
We trust in our team and are convinced that everyone gives their best every day.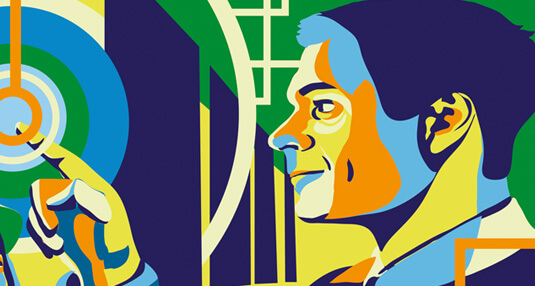 Trust
For us, human beings are at the forefront of everything we do. We challenge and encourage our employees and work with our partners and customers on par, with respect, appreciation and responsibility.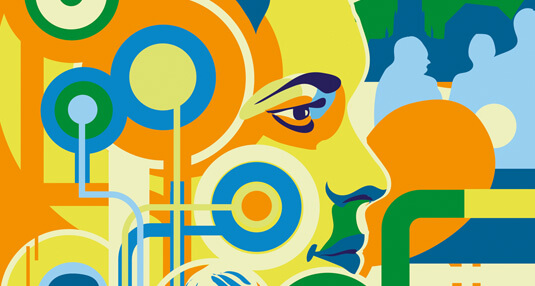 Human
We take responsibility for ourselves, our assignment, our projects and our fellow human beings. With our networked work, we enable optimal results that convince.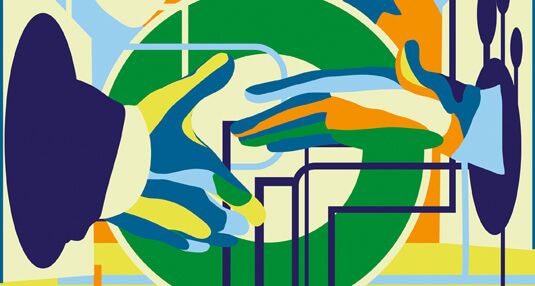 Responsibility
We love who we are and what we do. With our enthusiasm for HI-TEC ENGINEERING we convince customers, partners, employees and the public.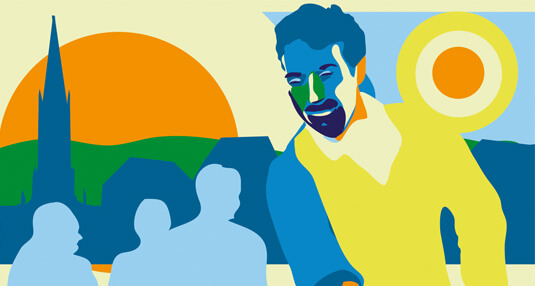 Joy
We take on challenges with courage. We use change as an opportunity for personal and corporate growth. Thereby we continuously expand our expertise.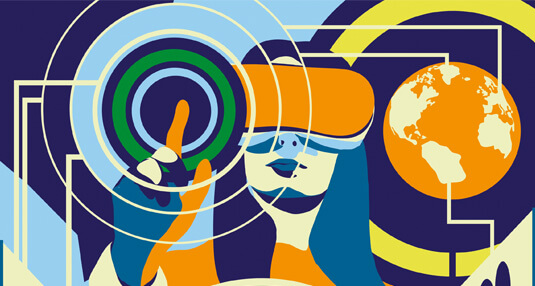 Courage
Together we are strongest. We create a working atmosphere characterized by respect, appreciation and mutual support. Team events are supported and encouraged, based on voluntariness.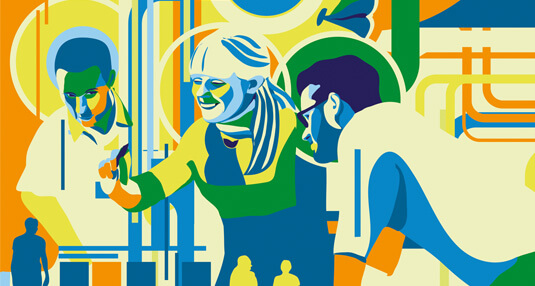 One Team
As a technological pioneer, we are shaping the future of our company and our planet together with our customers.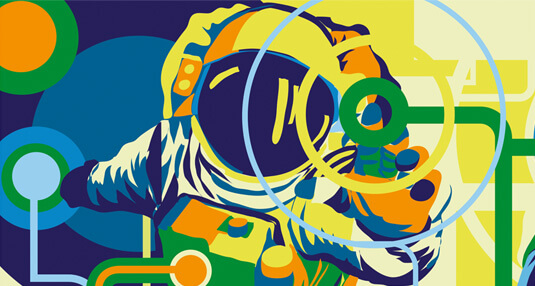 Future
Executive Management
Division and Project Management
BIM Management (Building Information Modeling)
Project Control and Quality Management
People & Culture
History
Foundation in Straßlach/Munich as a planning office for construction projects in microelectronics.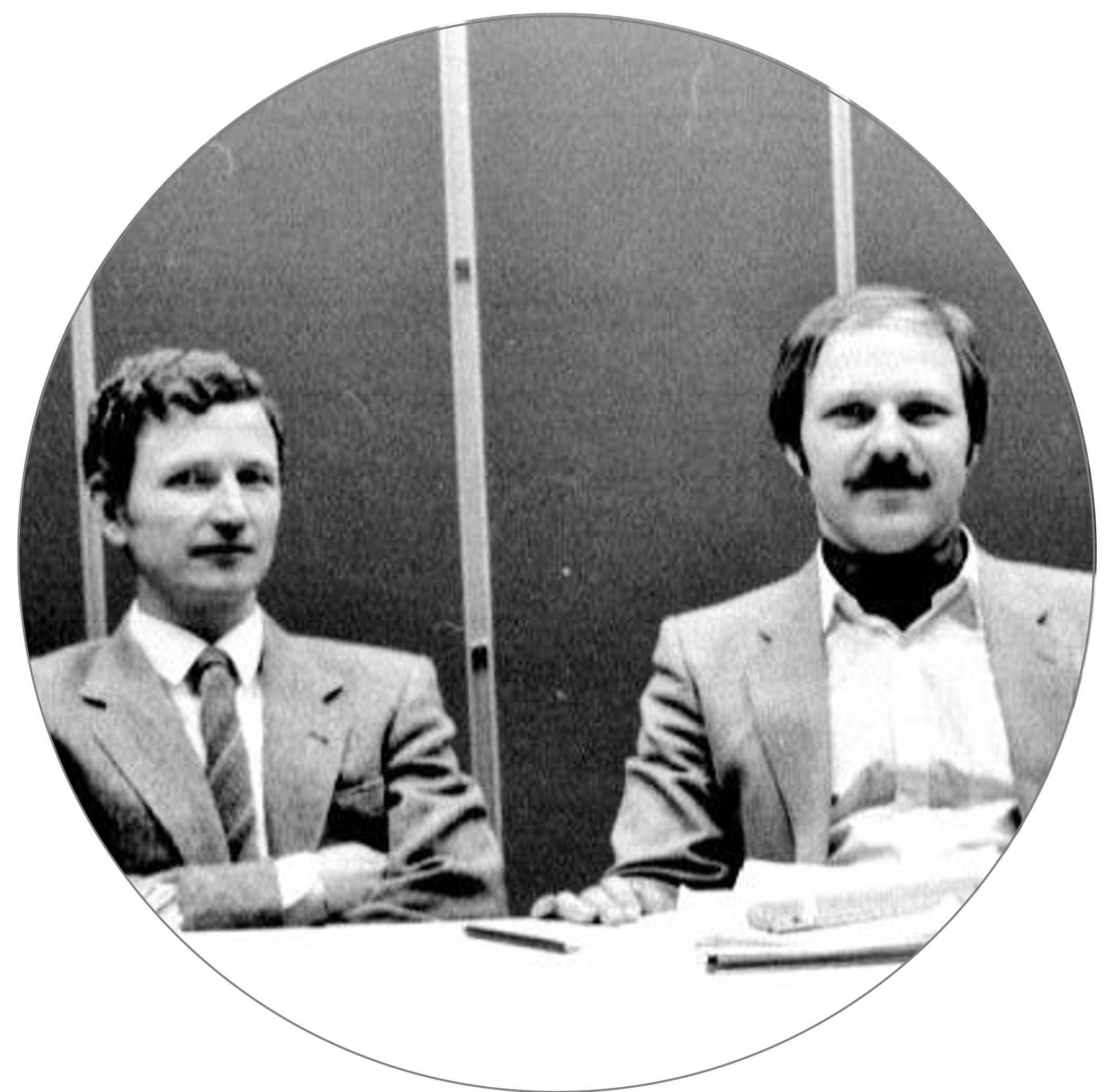 Headquarter of the company is relocated to Freiburg. Establishment of a team of ten employees.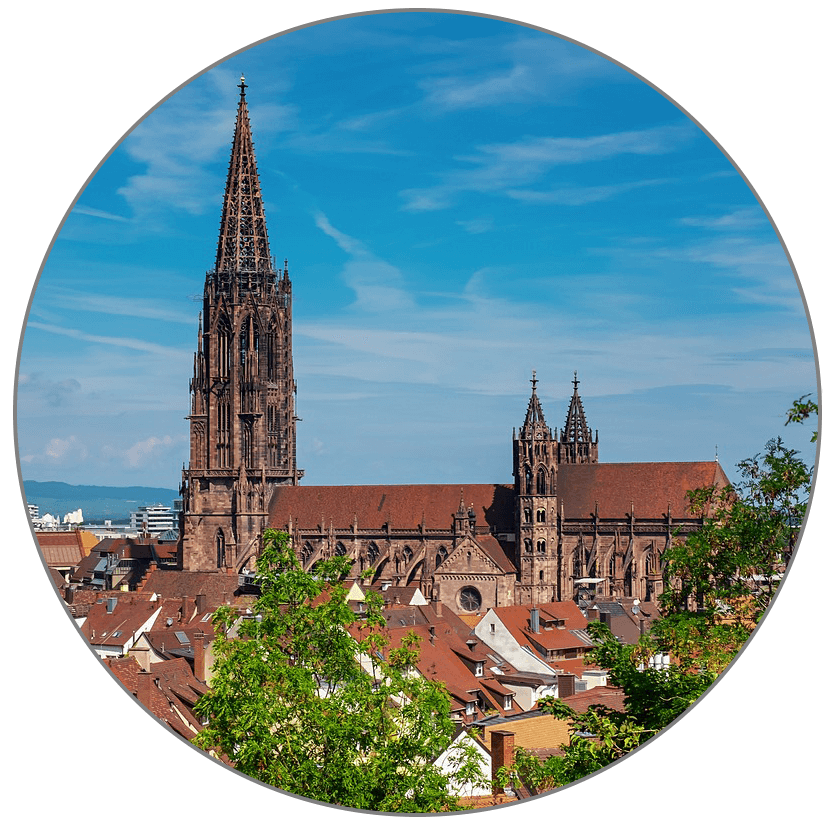 Growth through global semiconductor projects for SBTEMC, Shanghai/China; Testas, Ankara/Turkey; Alcatel Mietec, Oudenaarde/Belgium.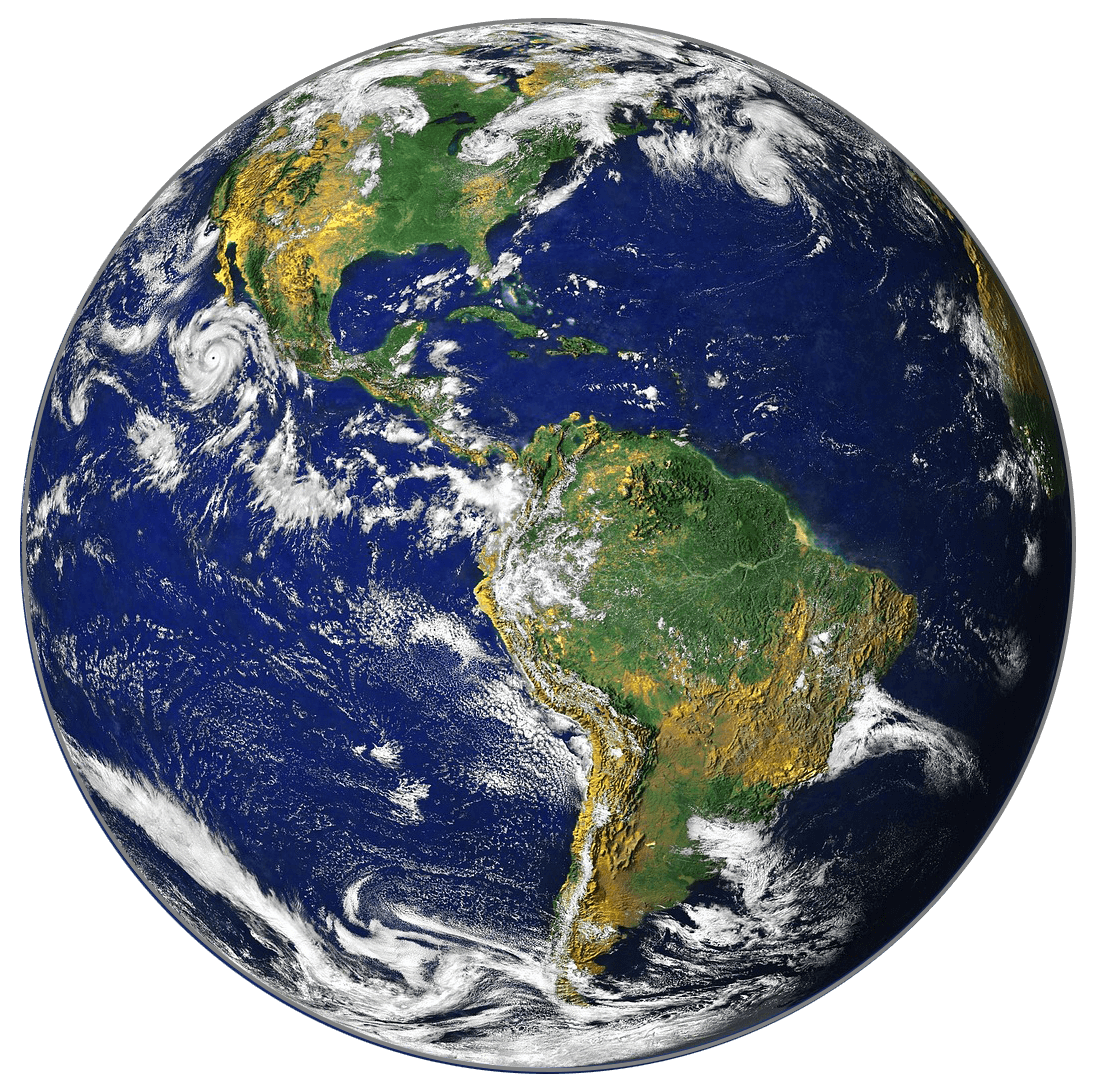 As a cleanroom pioneer, we introduced the Filter-Fan-Units (FFUs) in Europe, which are now the common standard in cleanroom technology.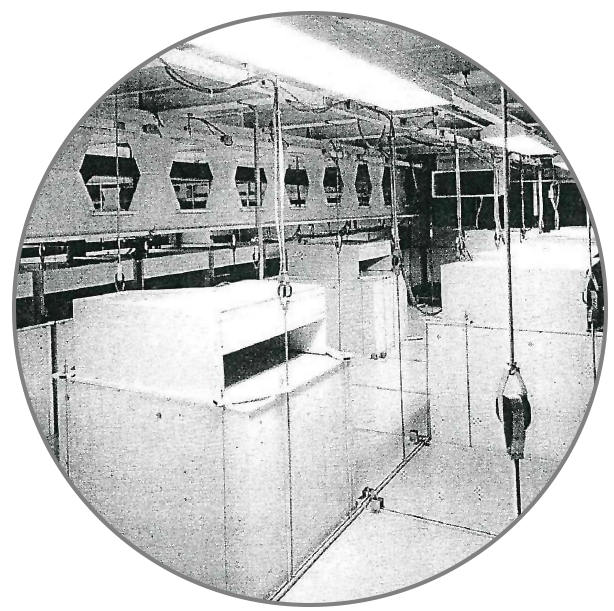 1988-1996 – Production and research buildings
Strong demand in Western Europe for production and research buildings in the fields of microelectronics, microsystems/ sensor technology and nanotechnology. In addition, internationally active in China, South Africa and the USA.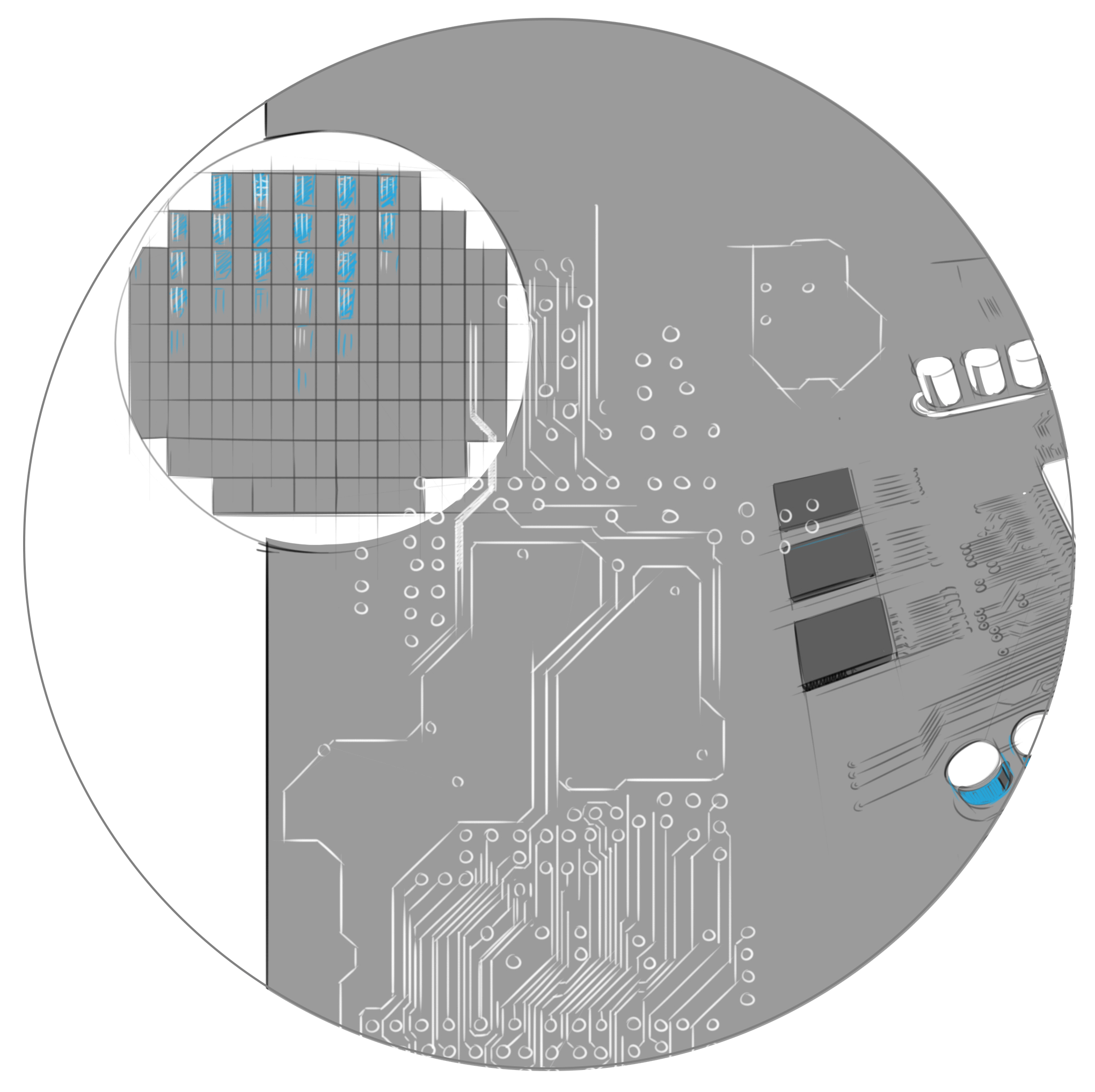 1996-2000 – Tomorrow's leaders
Further development of planning competence in all engineering and construction trades. Many of the colleagues who were recruited at that time now lead the company as project and division managers as well as managing directors.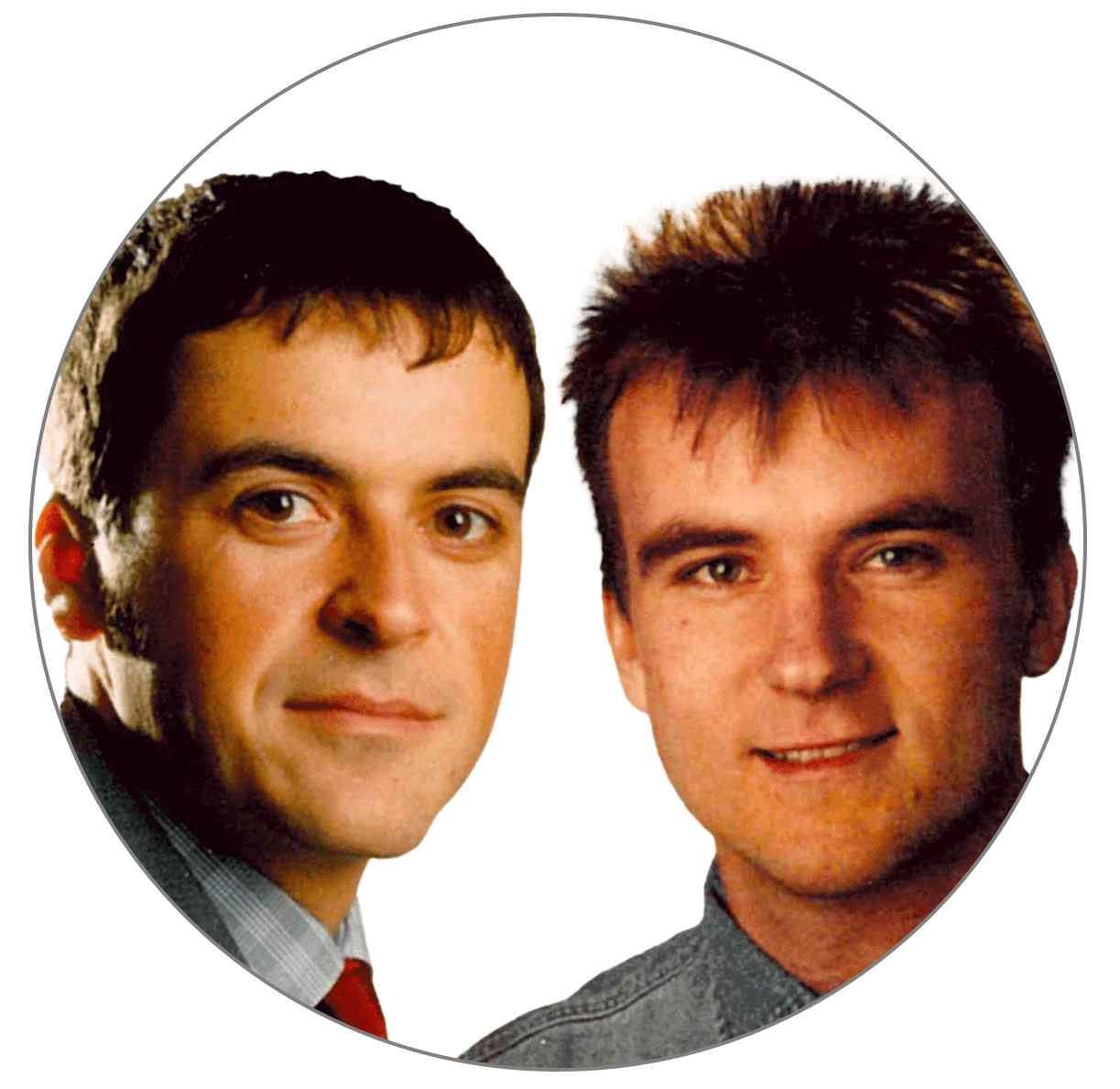 1999 – New sector Life Science
The High-Tech sector is complemented by the Life Science sector. One of the first planning tasks is the construction of a new production facility for plasma fractionation for CAF-DCF (Belgian Red Cross).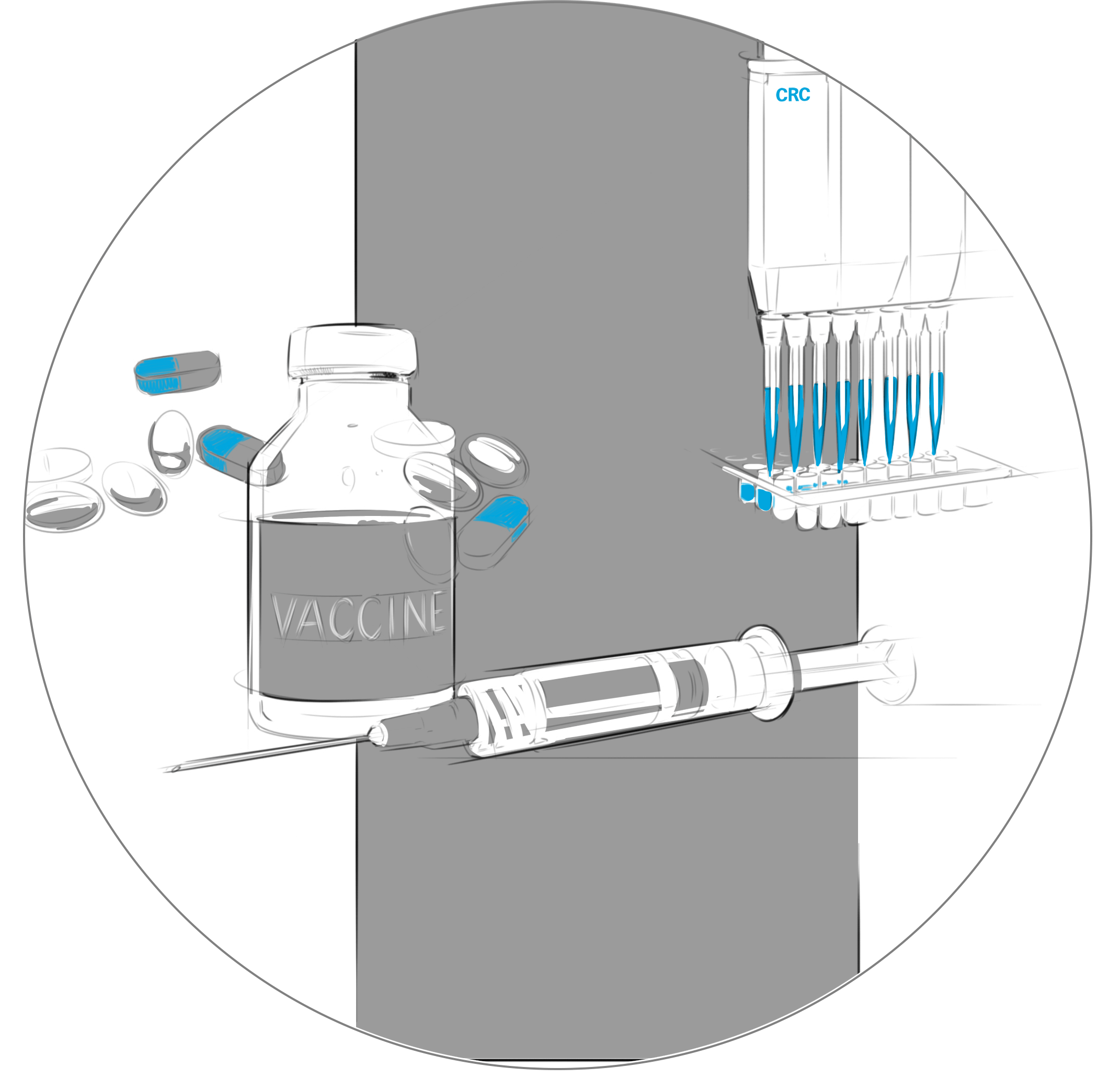 2000-2004 – Growth in the sector Life Science
The dotcom bubble bursts, technology stocks fall, planning and construction projects in the High-Tech sector decline. The Life science sector grows strongly. Implementation of many projects in biotechnology and pharmaceuticals.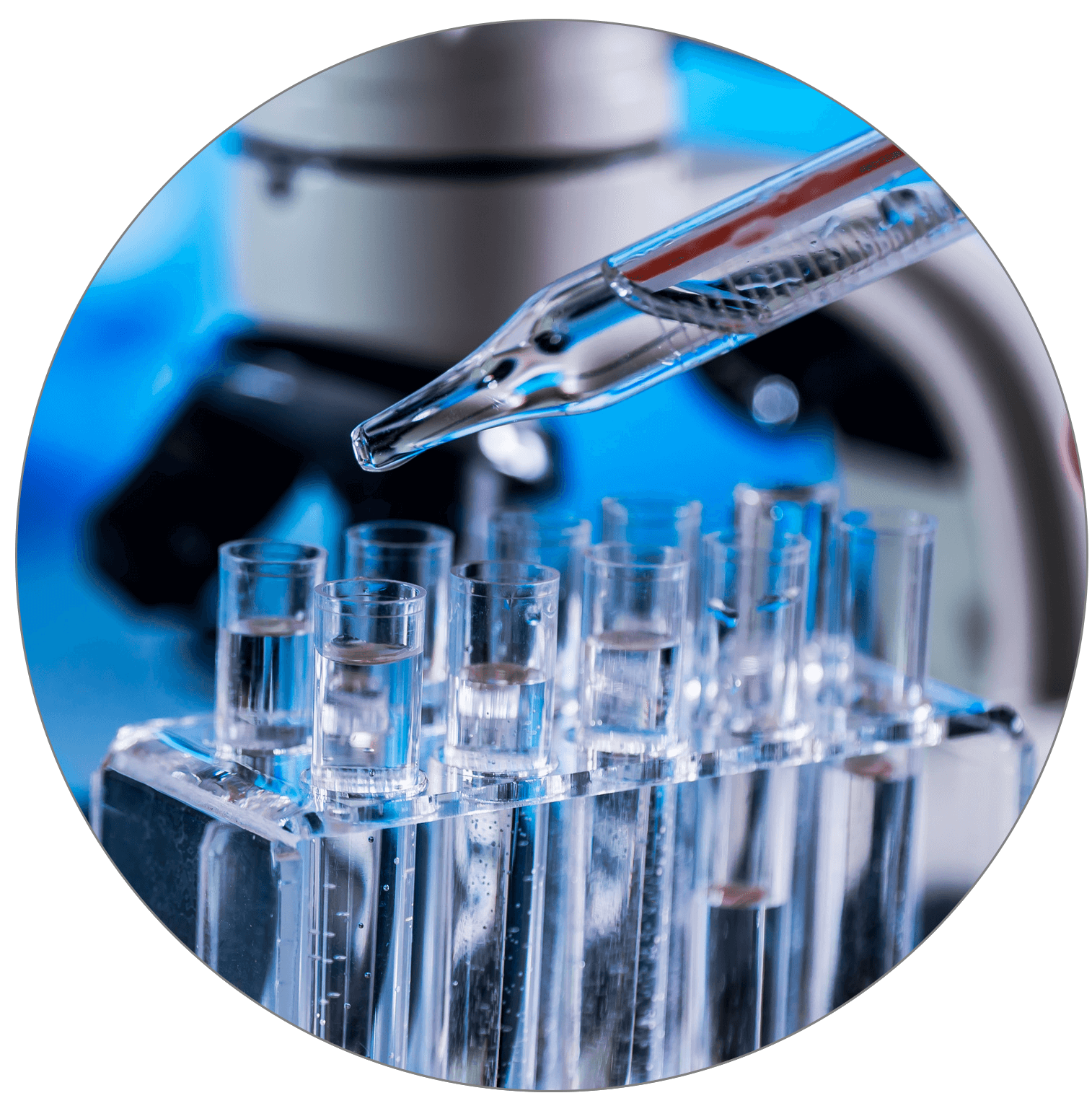 2005-2012 – Business unit photovoltaics
Buildup of the the solar industry in Germany. General planning projects for Deutsche Solar (Solarworld) and Avancis, among others.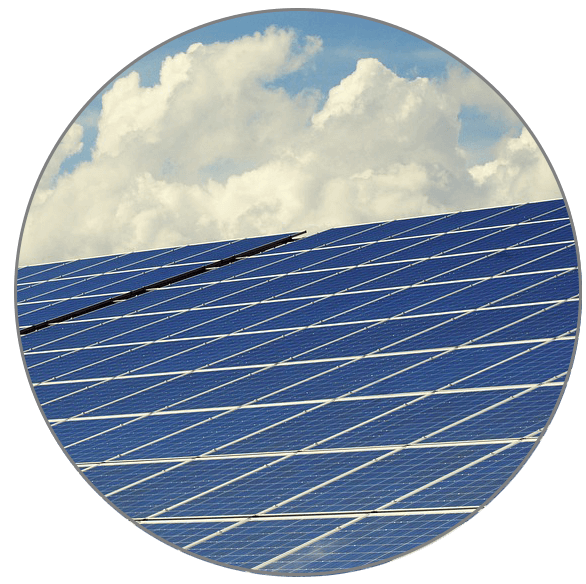 2013 – CRC Engineering BVBA
The CRC branch in Belgium is transferred to CRC Engineering BVBA. This creates the structure to continue the growth with our customers especially from Benelux.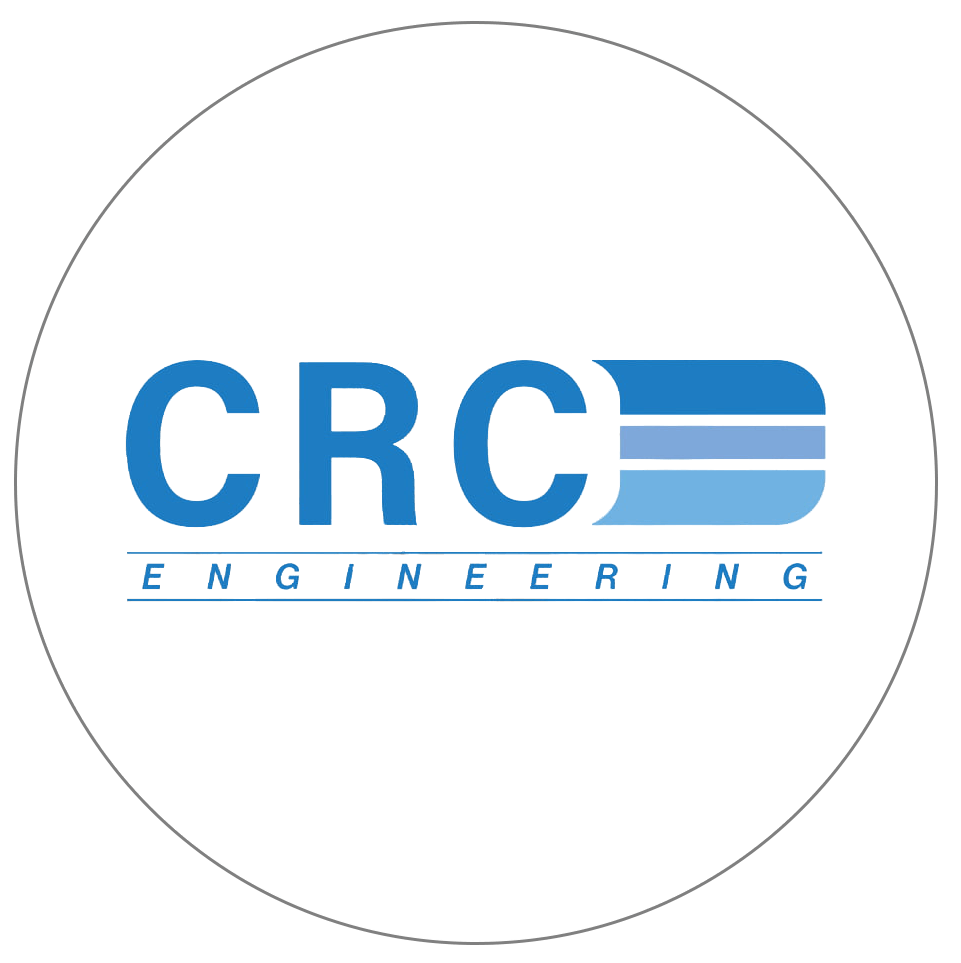 2014-2017 – Business Development
New construction and rebuilding projects for production facilities in the fields of microelectronics and microsystems technology, strong demand for research buildings in the fields of biotechnology.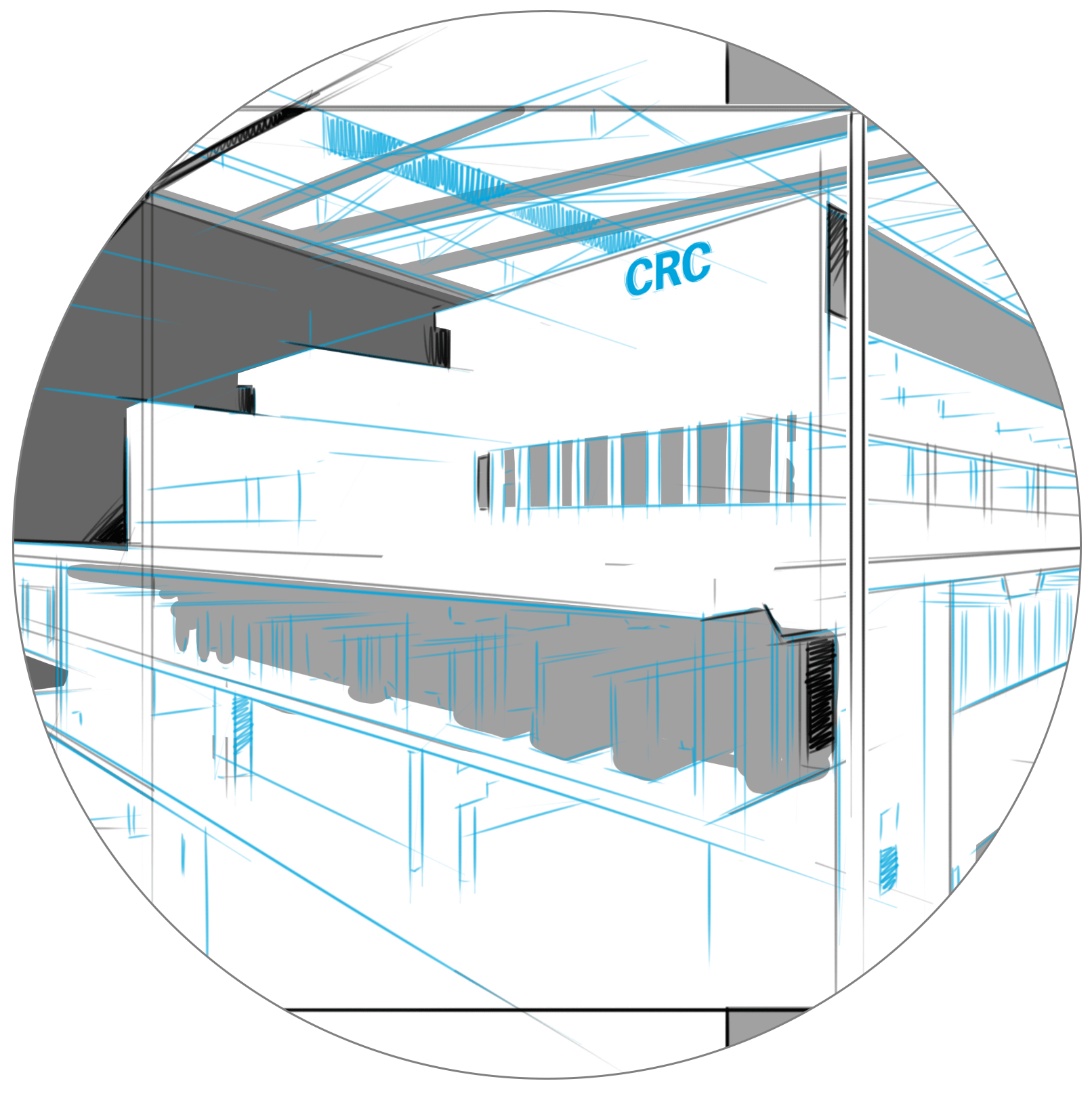 2018 – Founding of PTD Cleantech Solutions
For market development in India, CRC Engineering BVBA establishes PTD Cleantech Solutions based in Pune.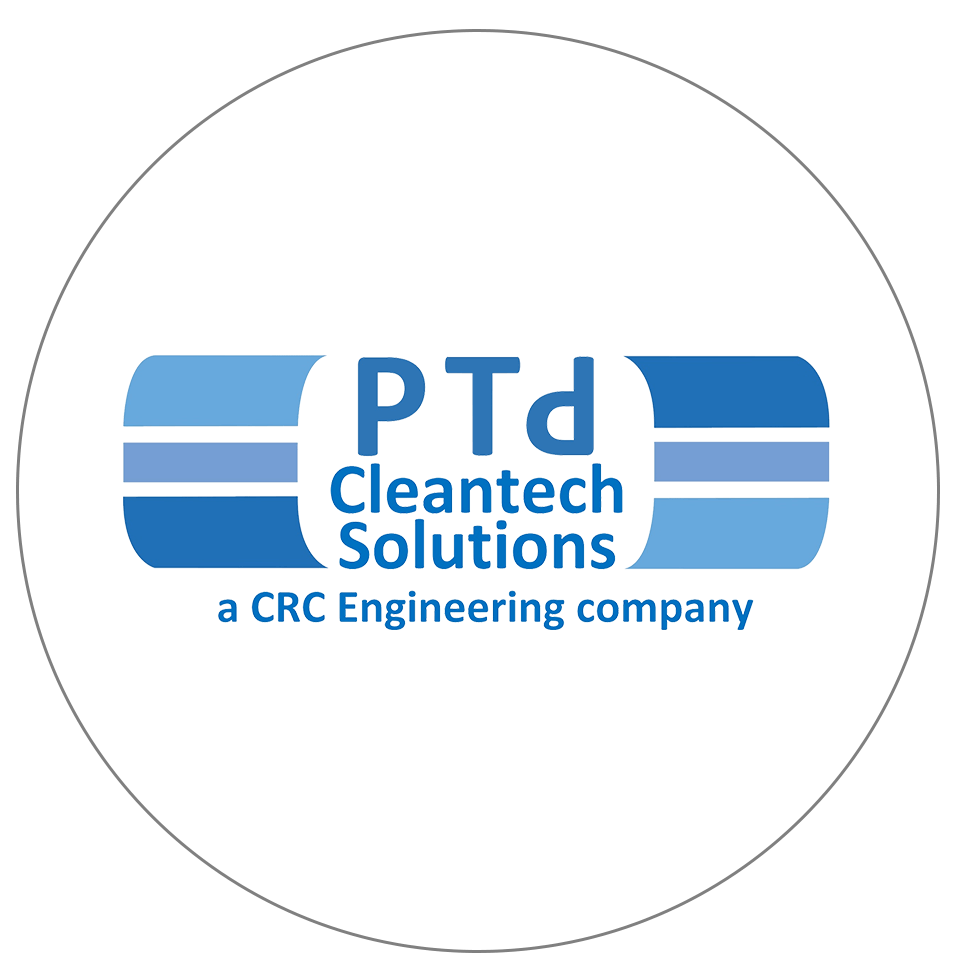 2018-heute – Gigafactories
The world's leading battery cell and automotive manufacturers are investing in Europe. The planning of gigafactories is leading to a new field of activity.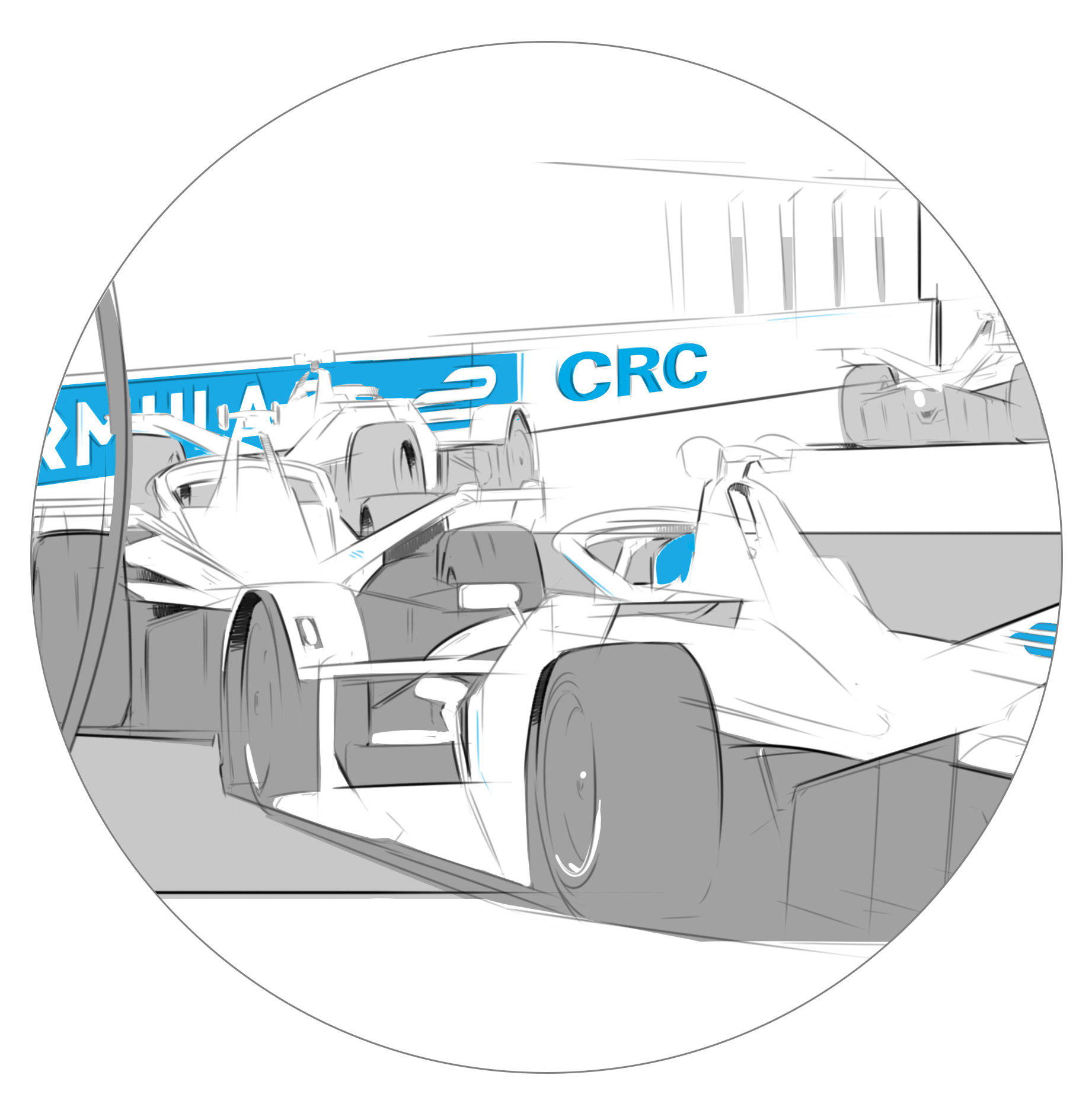 More and more semiconductor front end fabs are being planned in Europe. CRC is right in the middle and supports the world's leading semiconductor manufacturers with its planning know-how.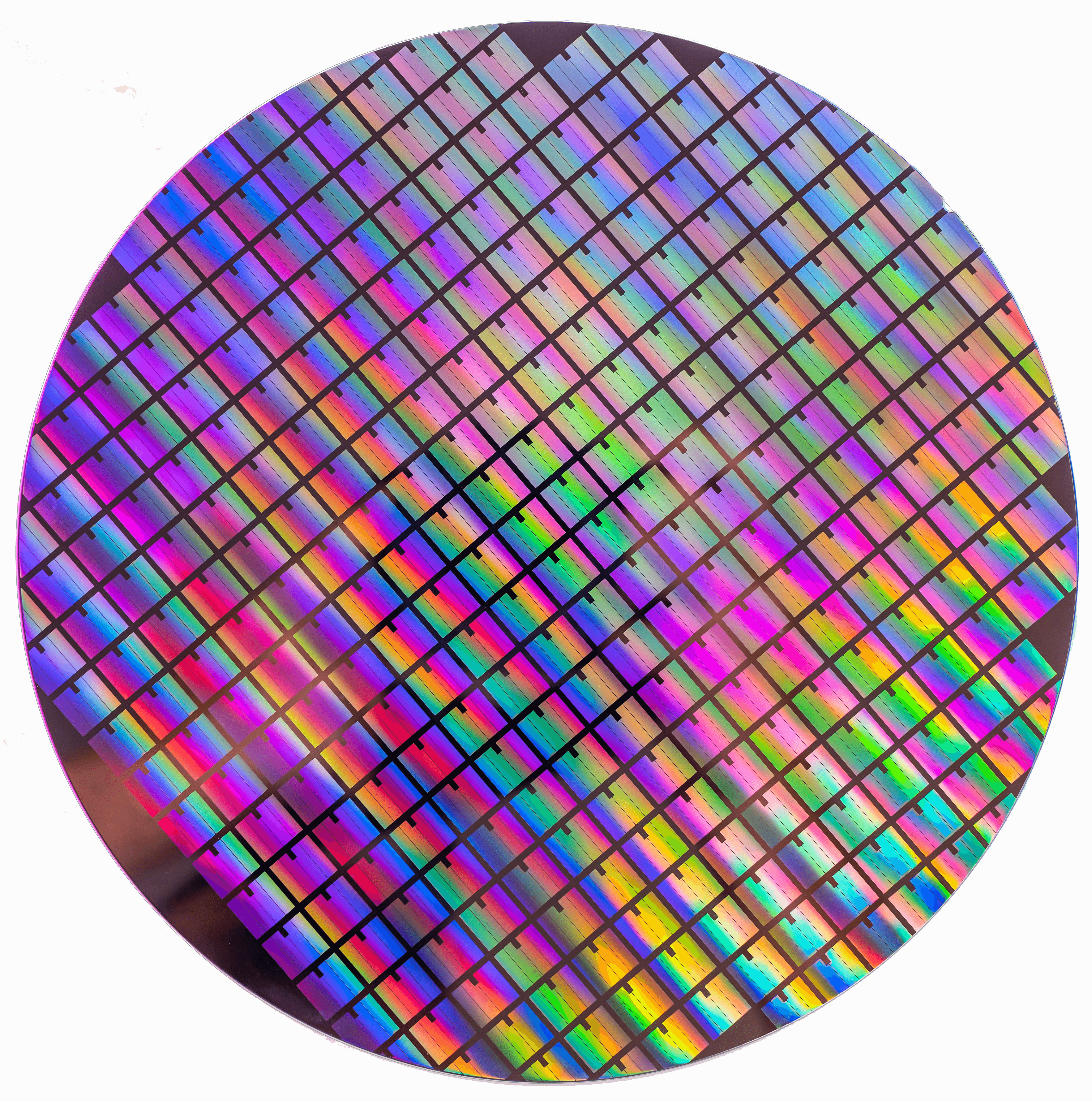 Opening of our office in Dresden, in the heart of "Silicon Saxony" , in order to serve customers and partners from the High-Tech sector even more directly and extensively withHI-TEC ENGINEERING on site.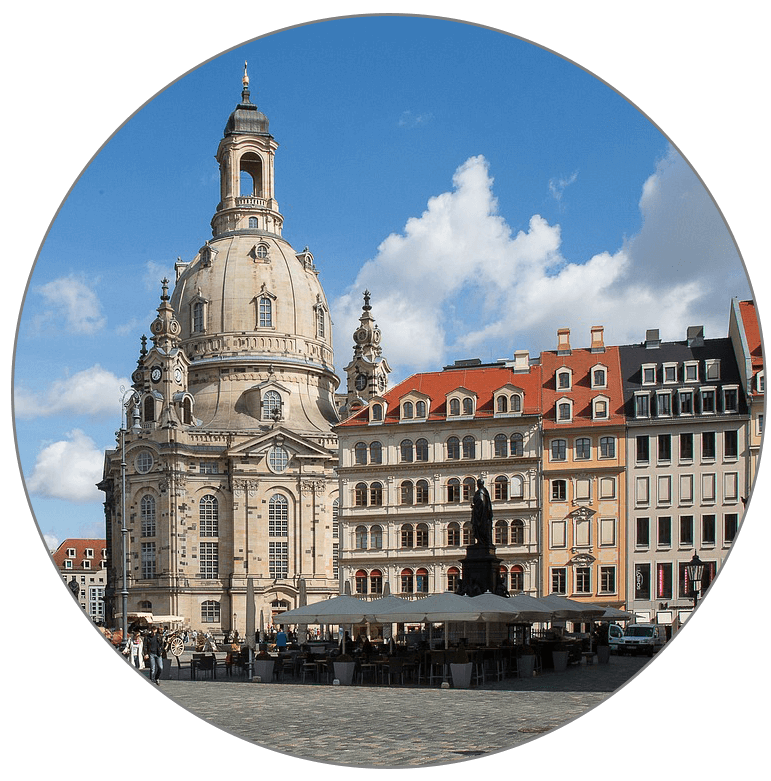 We celebrate 40 years CRC and we still love what we do!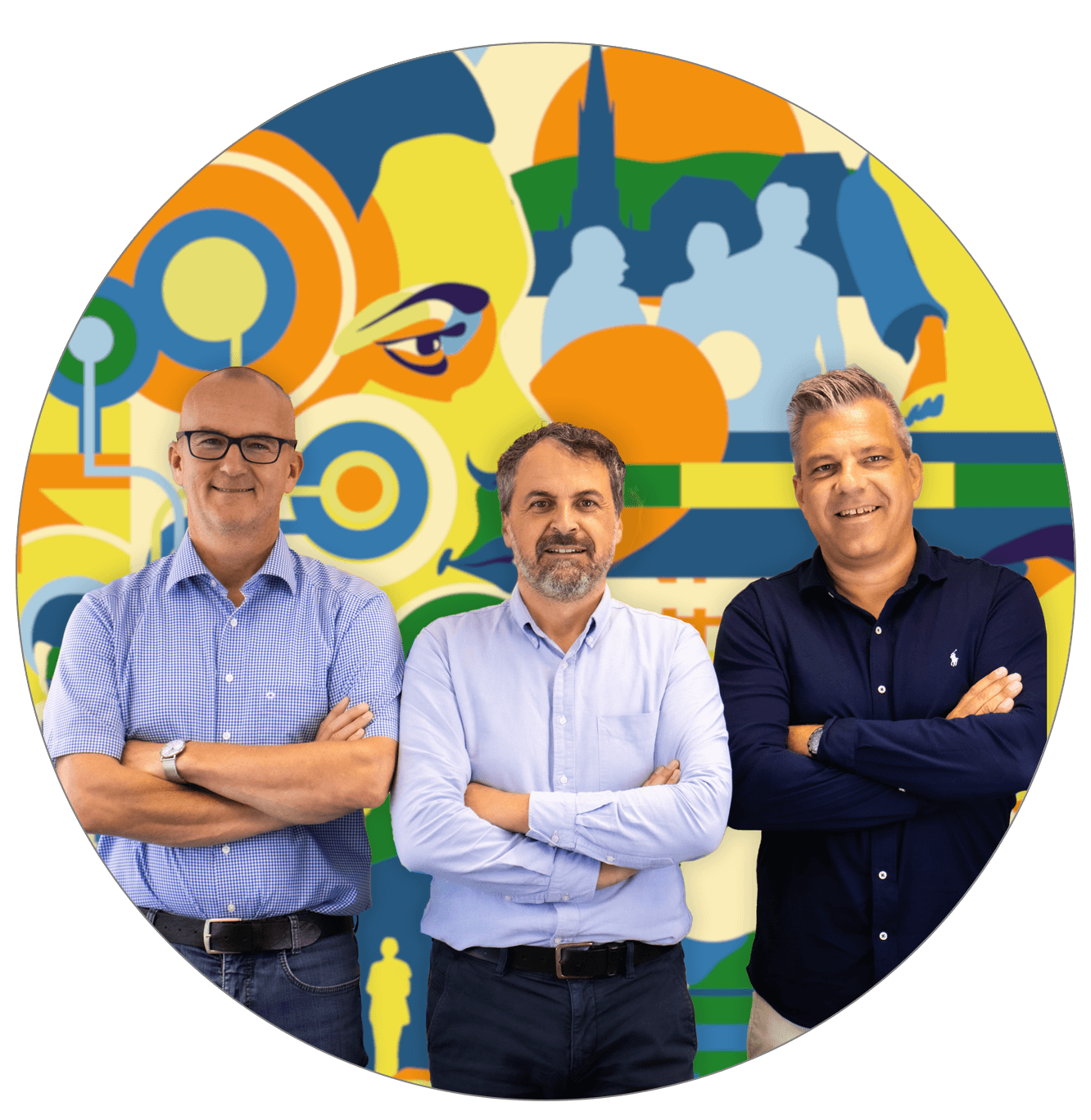 Partners
Networking partners and organizations