We are the specialists in the planning of highly technical production and research buildings.
We have been solving highly complex tasks for our customers and partners from industry and research for over 40 years. We plan all technical trades to supply the production technology, the processes and the production environment. We see ourselves as an active partner for clients, users, project developers and architects.
more about us
Services
Everything from one source
Cleanroom planning, laboratory planning, building services planning, media planning - we provide the entire planning spectrum through our own engineers, architects, scientists, technicians and system planners. This reduces interfaces and optimises processes.
Sectors
Our focus: high-tech and life science
Our clients are leaders in their field. They produce, research and develop and are active in the high-tech industry and in the life science sector, for example in electronics, semiconductors, optics, battery cells, pharmaceuticals and medical technology.
High-Tech
Life-Science
Planning for today and tomorrow
We offer our customers clean room and laboratory planning that meets the latest standards and is future-oriented. We already have an eye on what the requirements of tomorrow will be and plan in a structured and flexible way so that later adaptations and conversions in research and production buildings are easier to realise. We plan according to the LEAN (LEAN_LAB) method
Everything from one source
Few interfaces and fast processes - as one of the few planners, we are able to provide the entire building and technology spectrum through our own architects and engineers, natural scientists (biologists, chemists, physicists), technicians and system planners.
over 40 years of experience
we are experienced, highly specialised and well-rehearsed. Among other things, we have planned and realised more than 20 wafer fabs (150 mm, 200 mm, 300 mm) in Germany, Belgium, China, France, the Netherlands, Austria, Switzerland, South Africa and Turkey. In addition, there are thousands of other projects in the field of laboratory and cleanroom planning.
Independence and motivated
CRC is independent, employee-led and regionally anchored through its staff. Our customers appreciate our independent and manufacturer-neutral consulting and planning as well as our fair offers during planning.

We burn for our customers and projects and enjoy solving complex tasks!
Partnership and honesty
We think ahead, see ourselves as consultants and maintain an open, honest exchange with our clients, partners and internally within the team. Our focus is on long-term and successful cooperation. We are well networked and enjoy working as a team with project developers and architectural firms.
Planning according to BIM method / Virtual Reality
CRC plans networked in the 3D model. By planning according to the BIM method (Building Information Modelling), we ensure active networking of all participants with simultaneous collision checks, plus clearly defined agreements and standards for processes and interfaces. The result is an efficient, smooth project flow. In our VR Lab, our clients and we ourselves can walk through the spatial model with 3D glasses, experience it and check its usability.
Customers
Our customer relationships
Di Miao-Weichtmann, Drees & Sommer, Stuttgart
"We have worked with the cleanroom planning colleagues from CRC on a number of projects. The cooperation is excellent. We really appreciate the professionalism, the technical expertise in cleanroom engineering and the proactive and positive attitude from the CRC team in the projects."
Wolfgang Dohm, Project Engineer, Universität zu Lübeck
"In the meantime, the UzL has successfully realised several large new research buildings together with CRC. I have come to appreciate CRC as a professional, highly competent planning partner with a very good understanding of university contexts. The CRC employees are all highly committed to achieving our common goals."
Frank Wachholz, Dipl.-Ing. Architect, HWP Planungsgesellschaft mbH, Stuttgart
"Especially in complex projects under challenging conditions, it is important to choose the right planning partner. The cooperation with CRC is always characterised by a high level of competence in technical matters as well as in the integration of different contributions from all those (technically) involved in the planning. To achieve this successfully speaks for excellent management and shows the passion with which CRC searches for the best solutions.
Dipl. Ing. Markus Hammes, Hammeskrause Architekten, Stuttgart
"Our offices have worked together on various construction projects for the University of Lübeck. In addition to the technical competence, the personal reliability of the project managers among each other was also a basis of the project successes and characterised the good cooperation."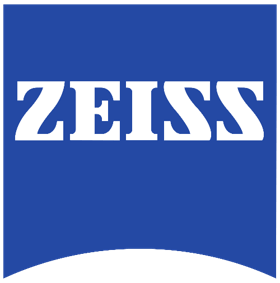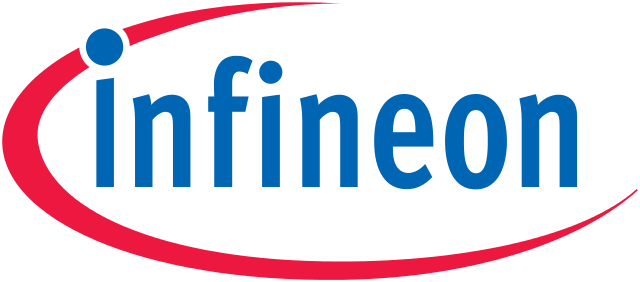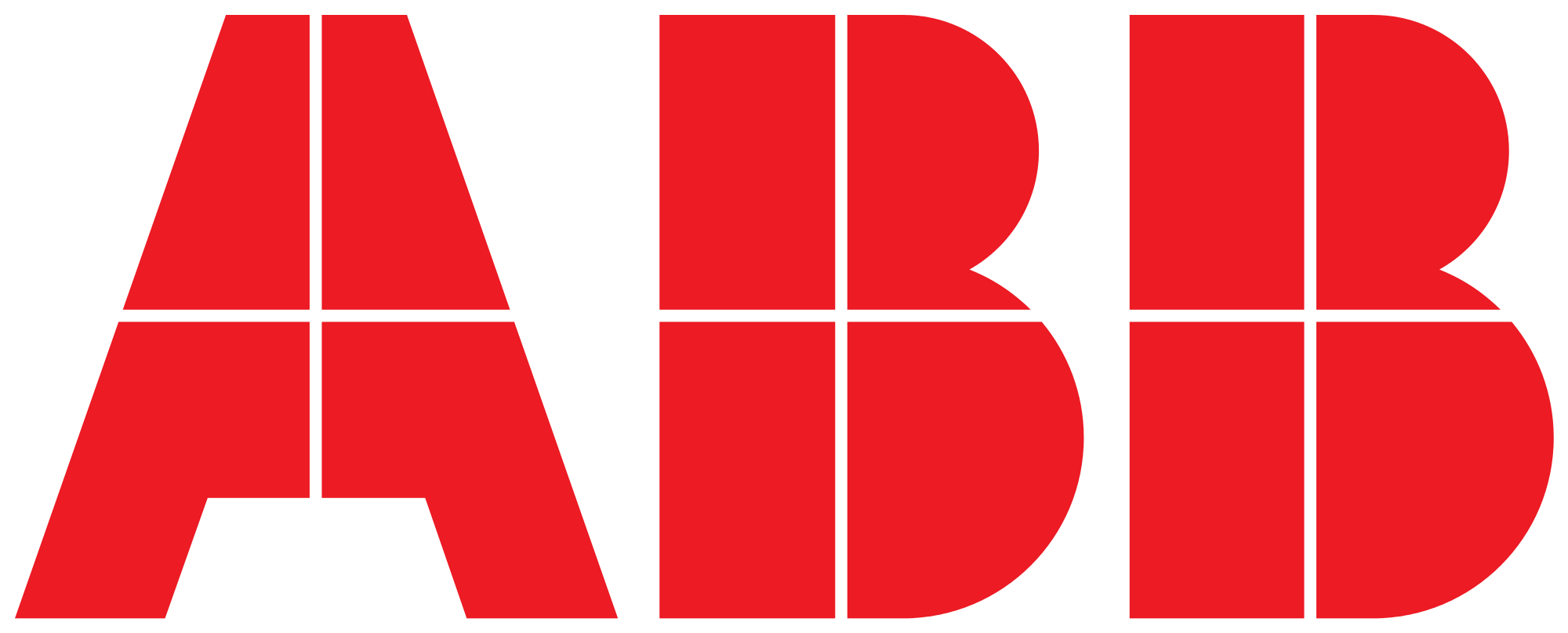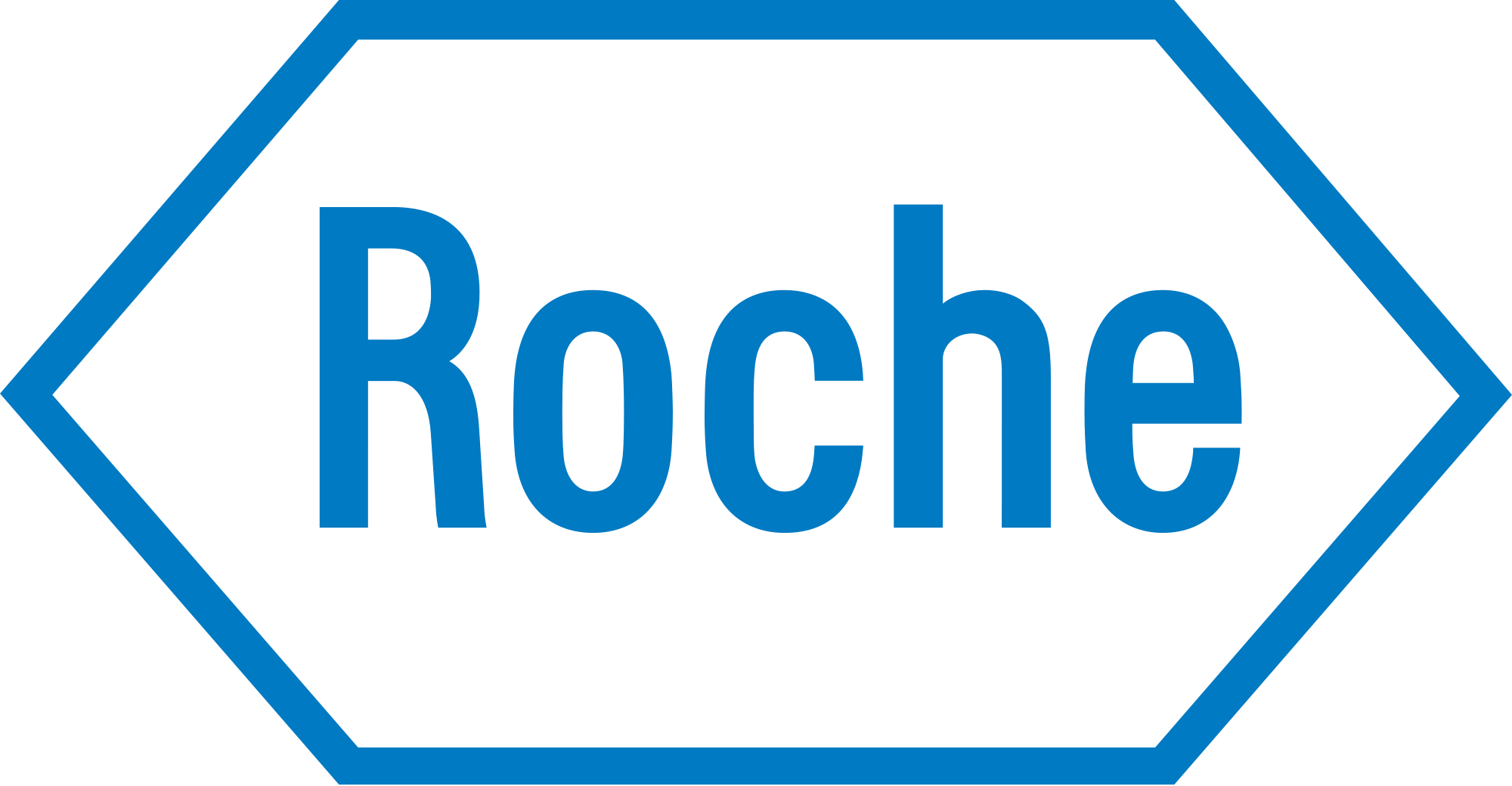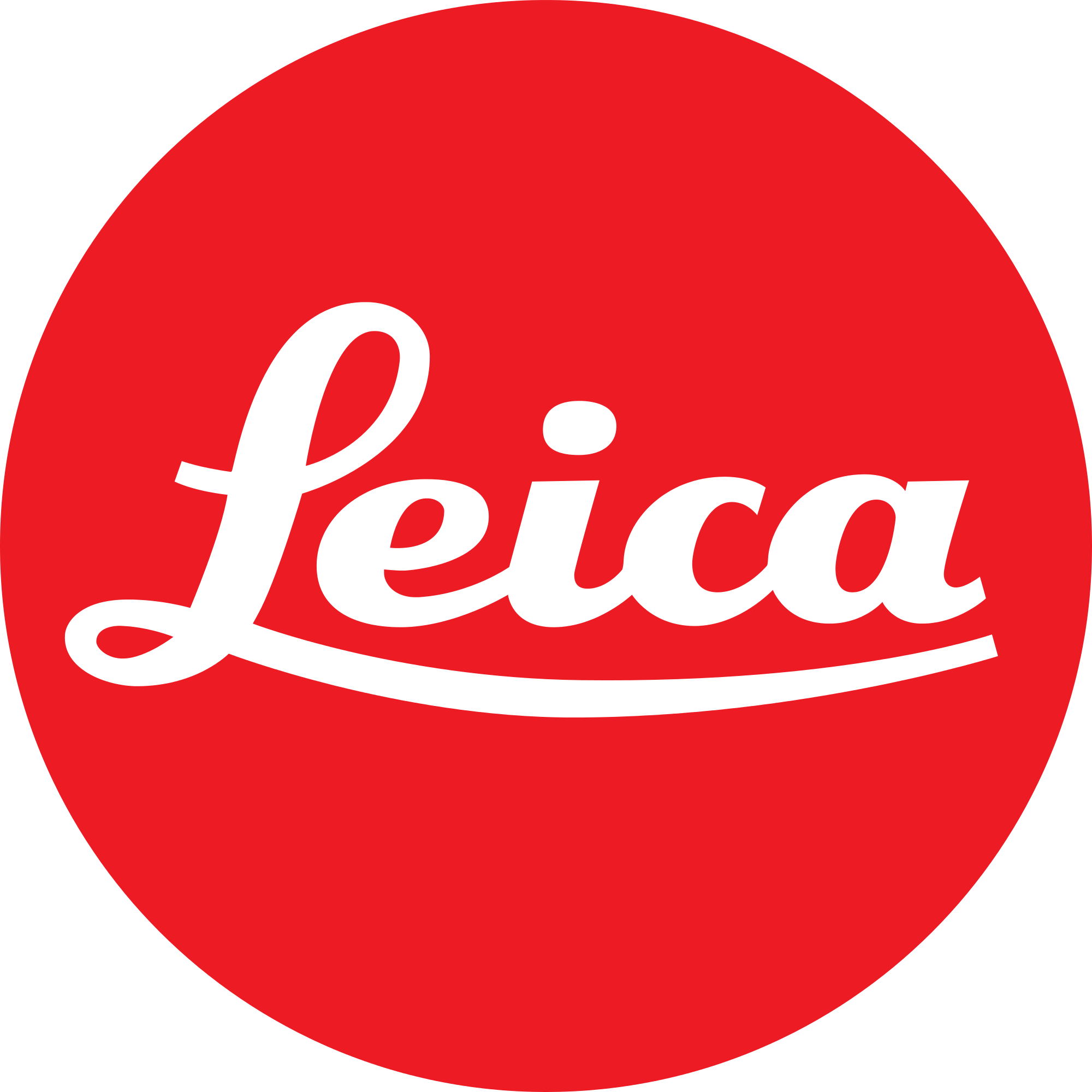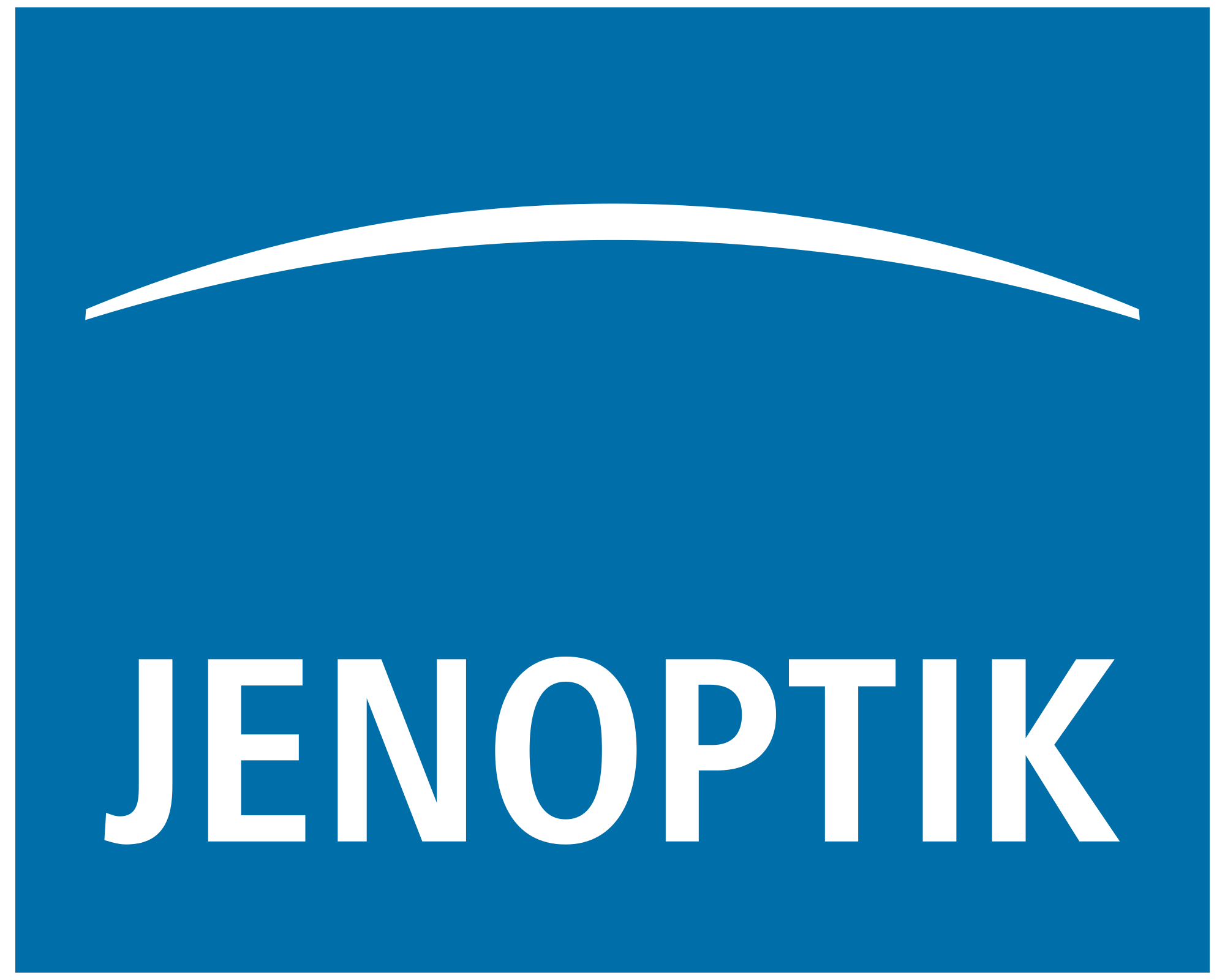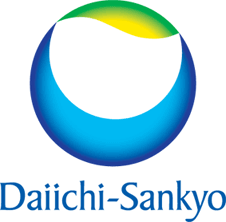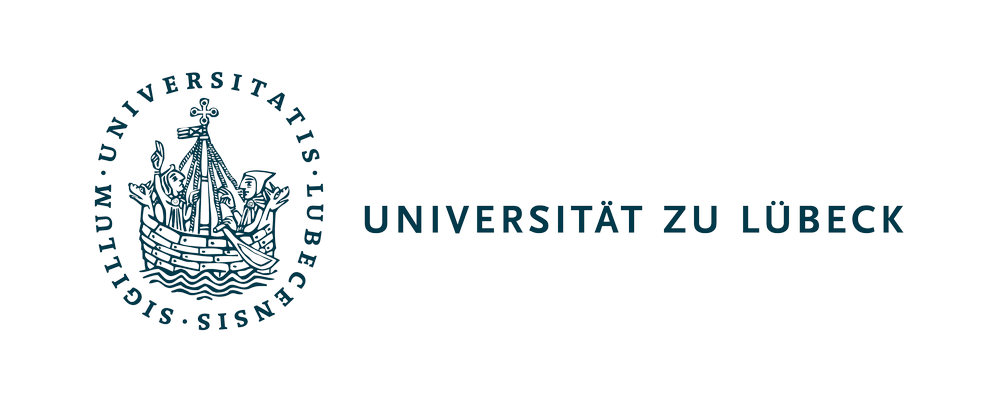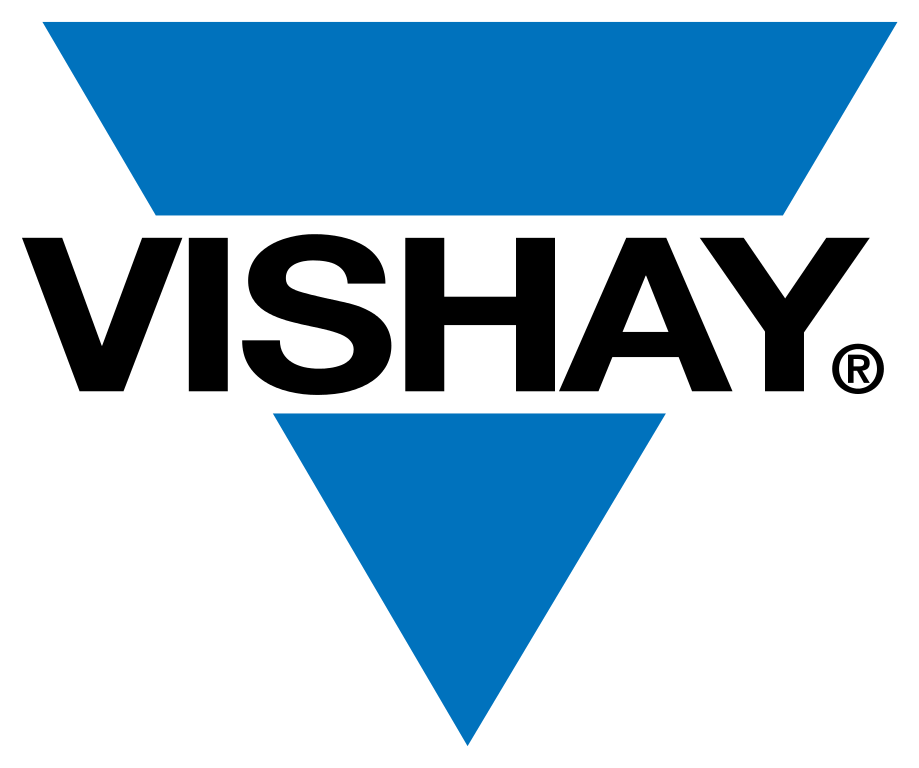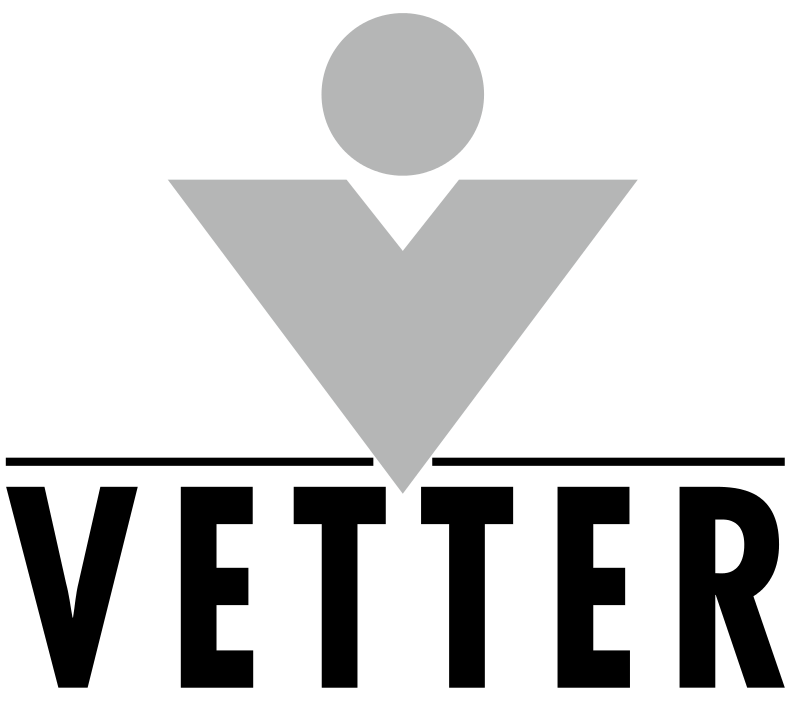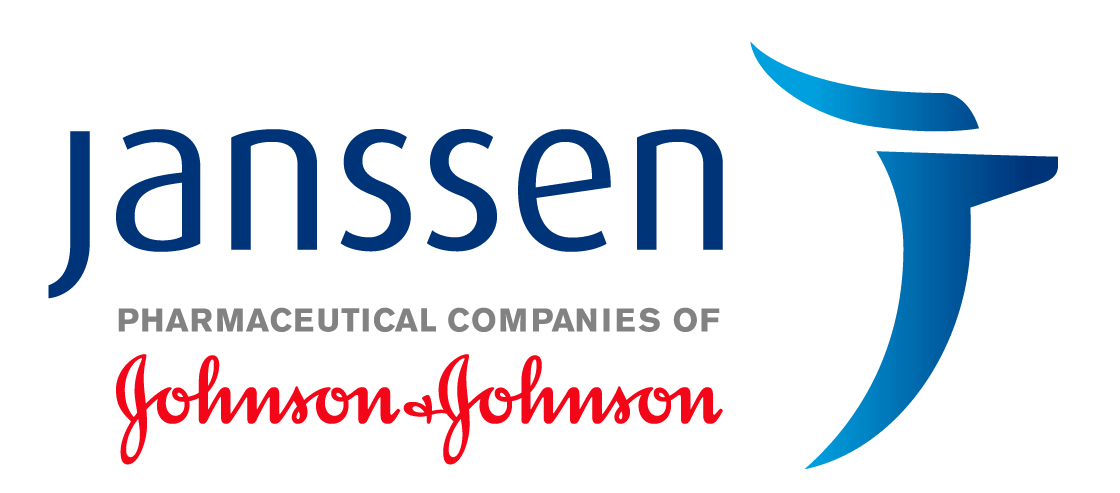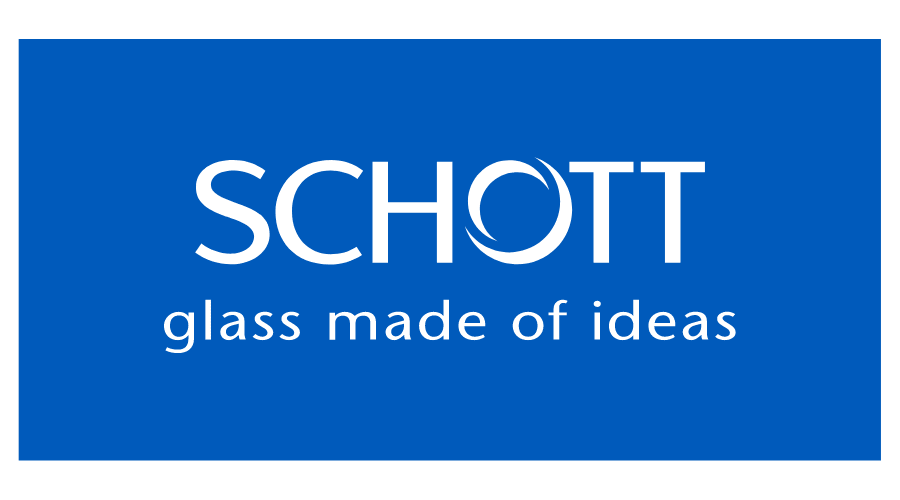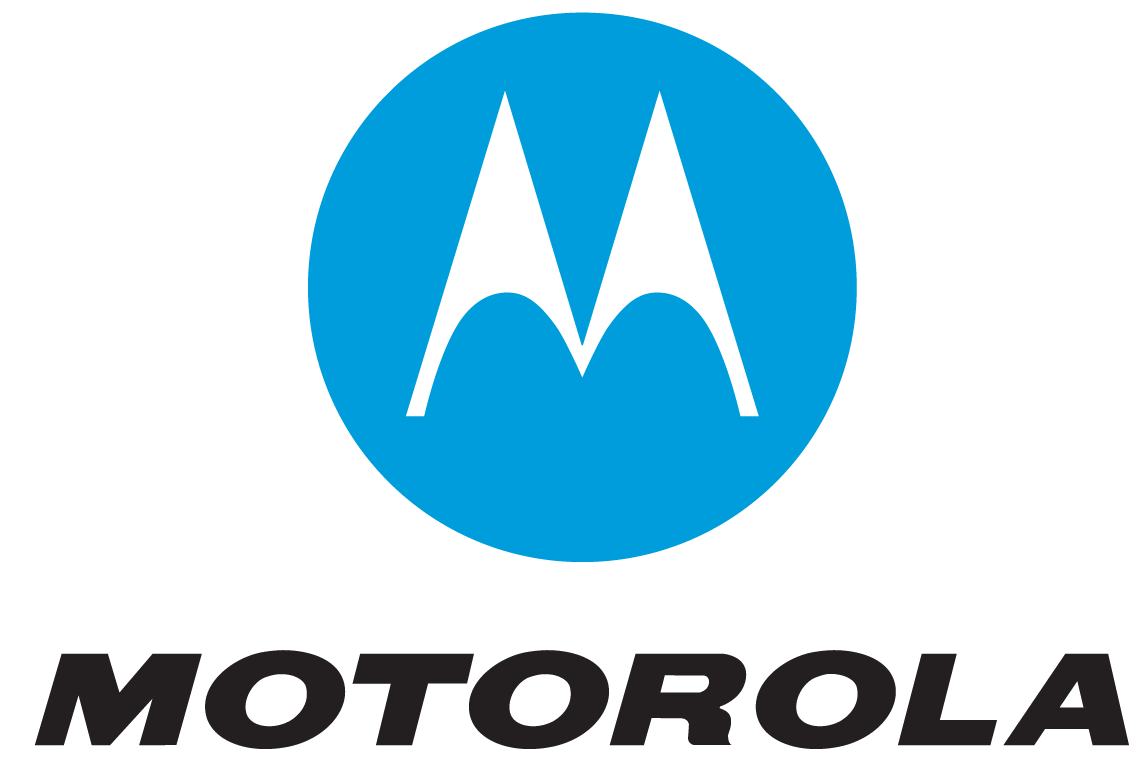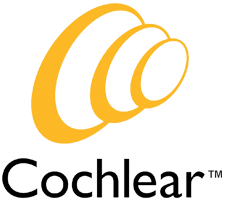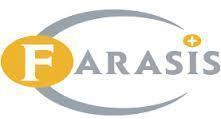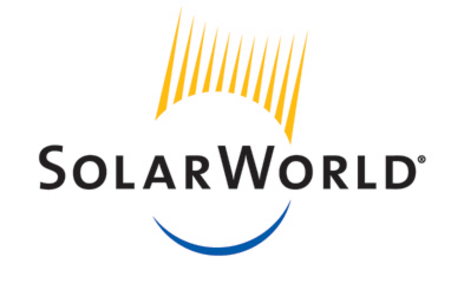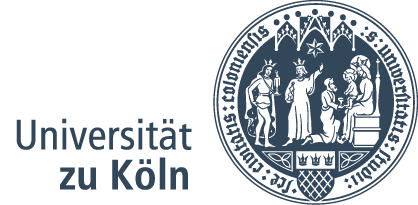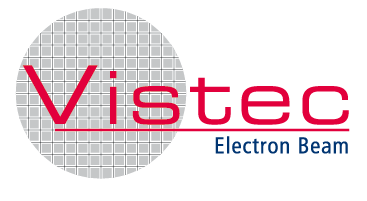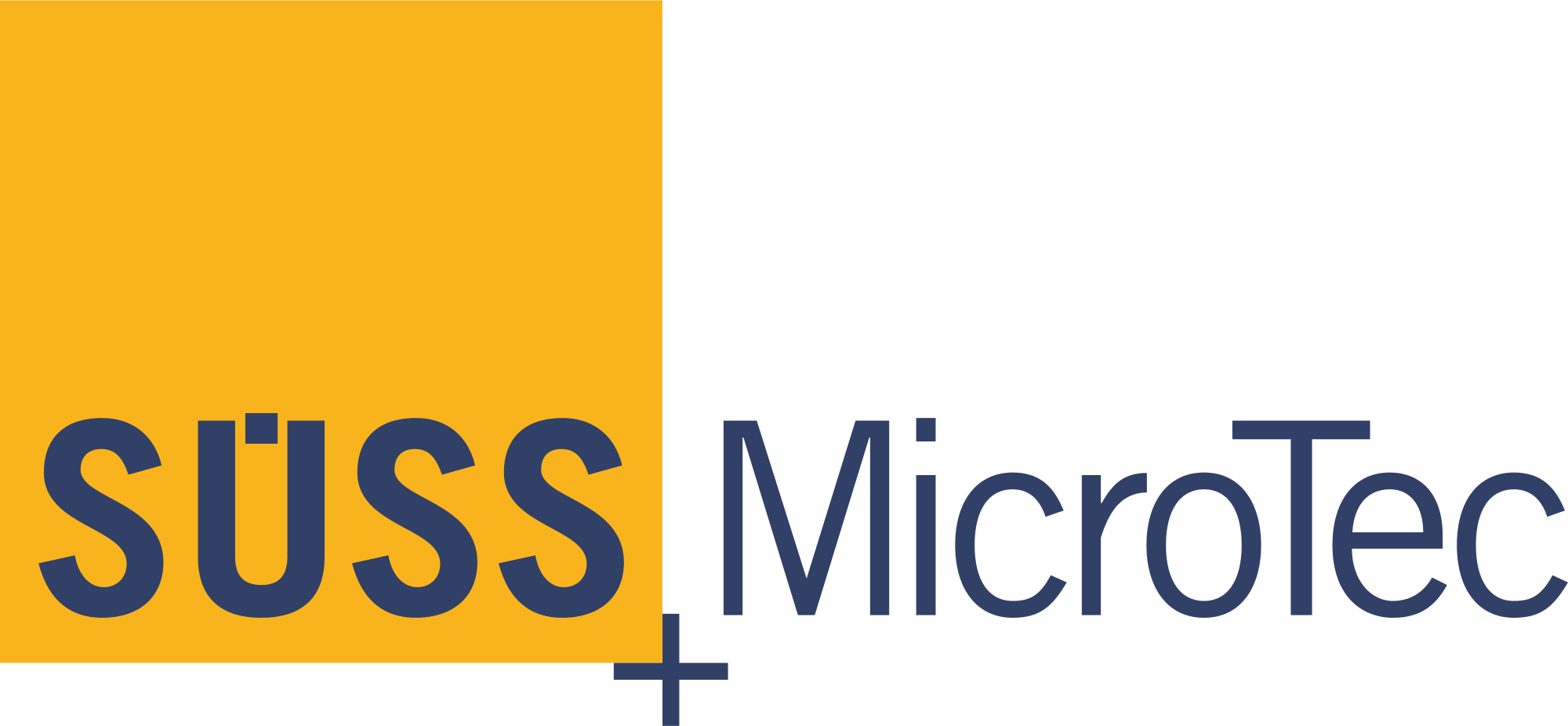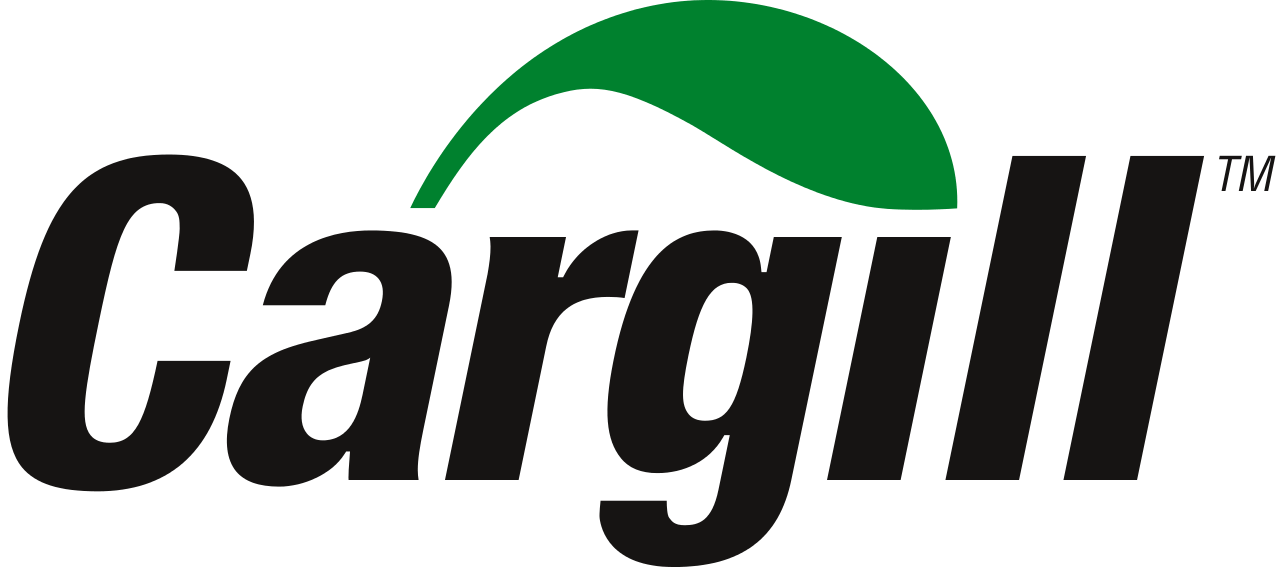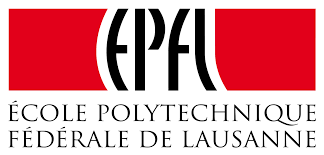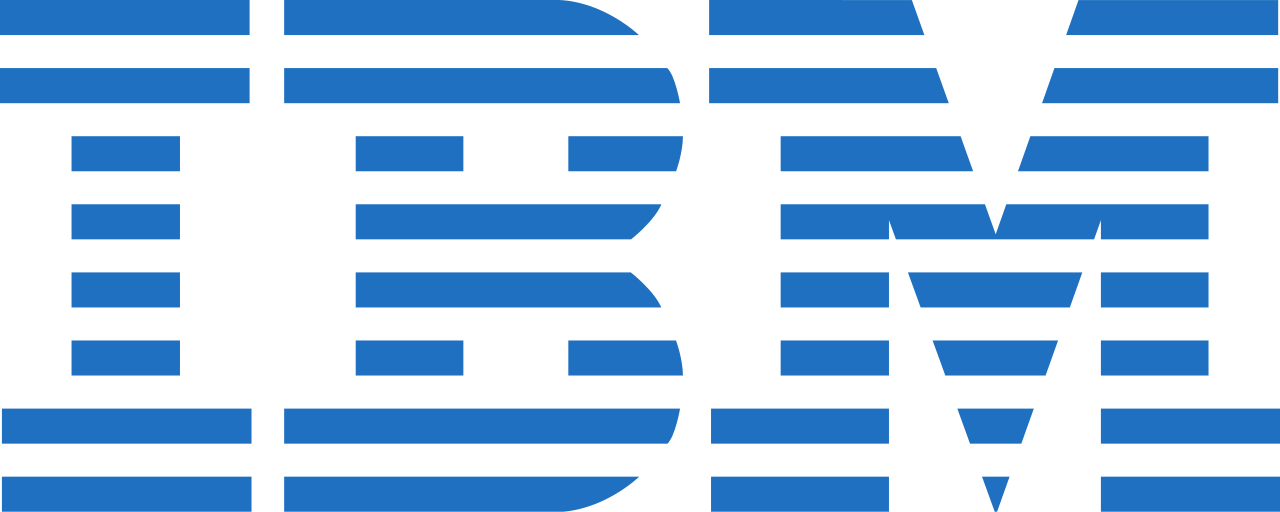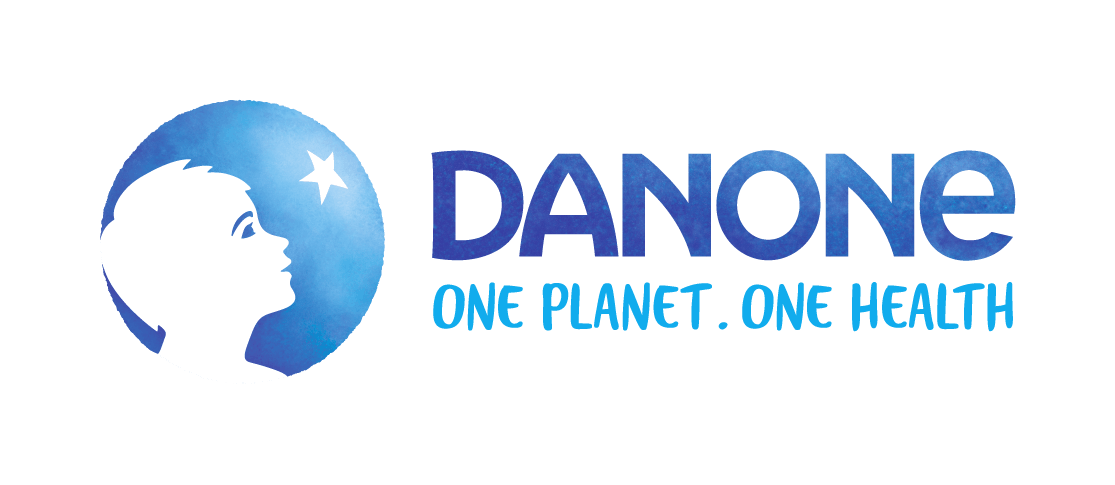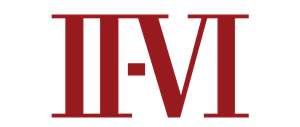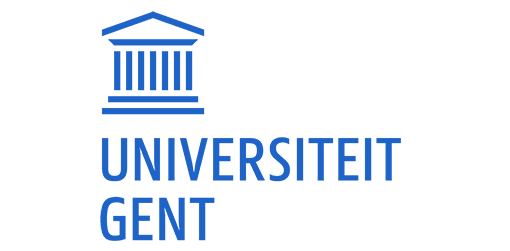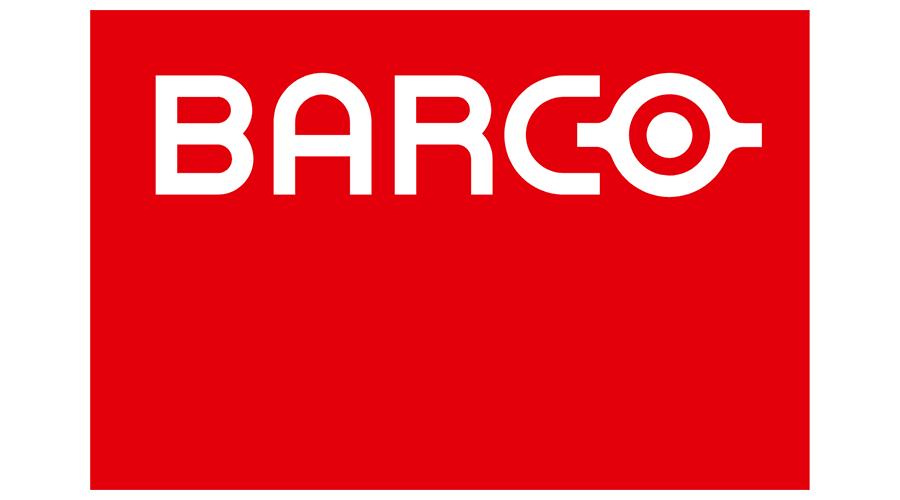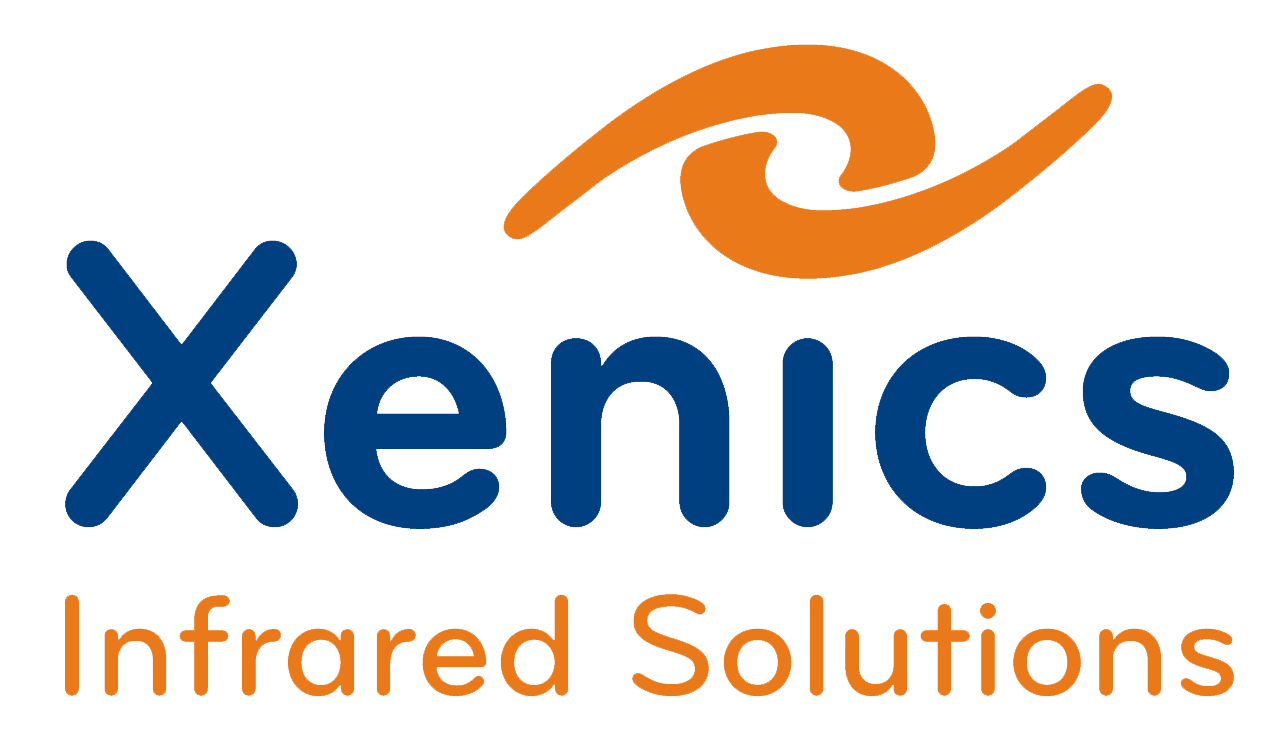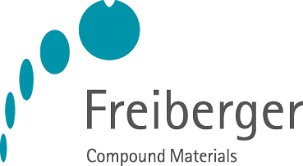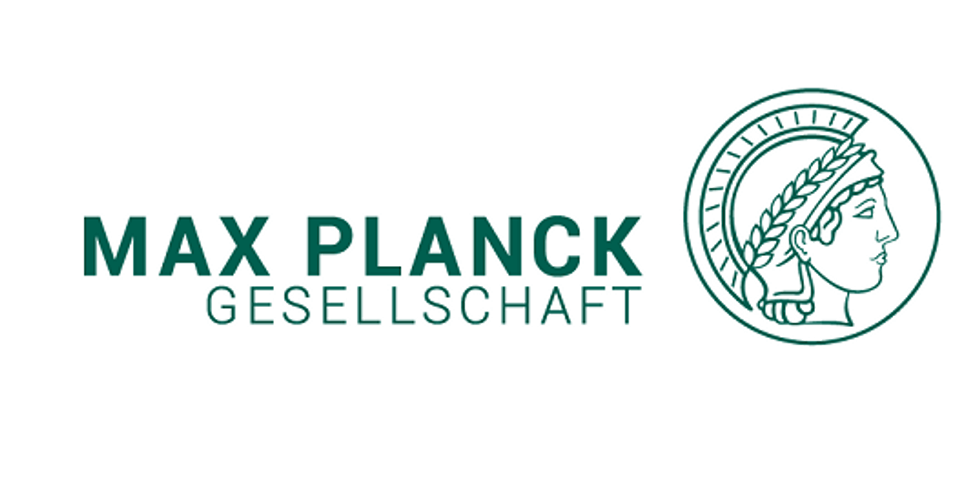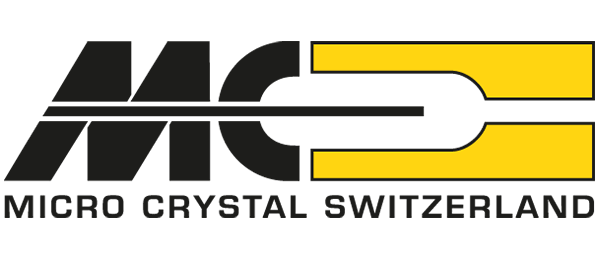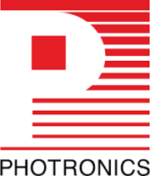 > 40 years
planning knowhow
4 locations
as well as 5 project offices at our customers' sites