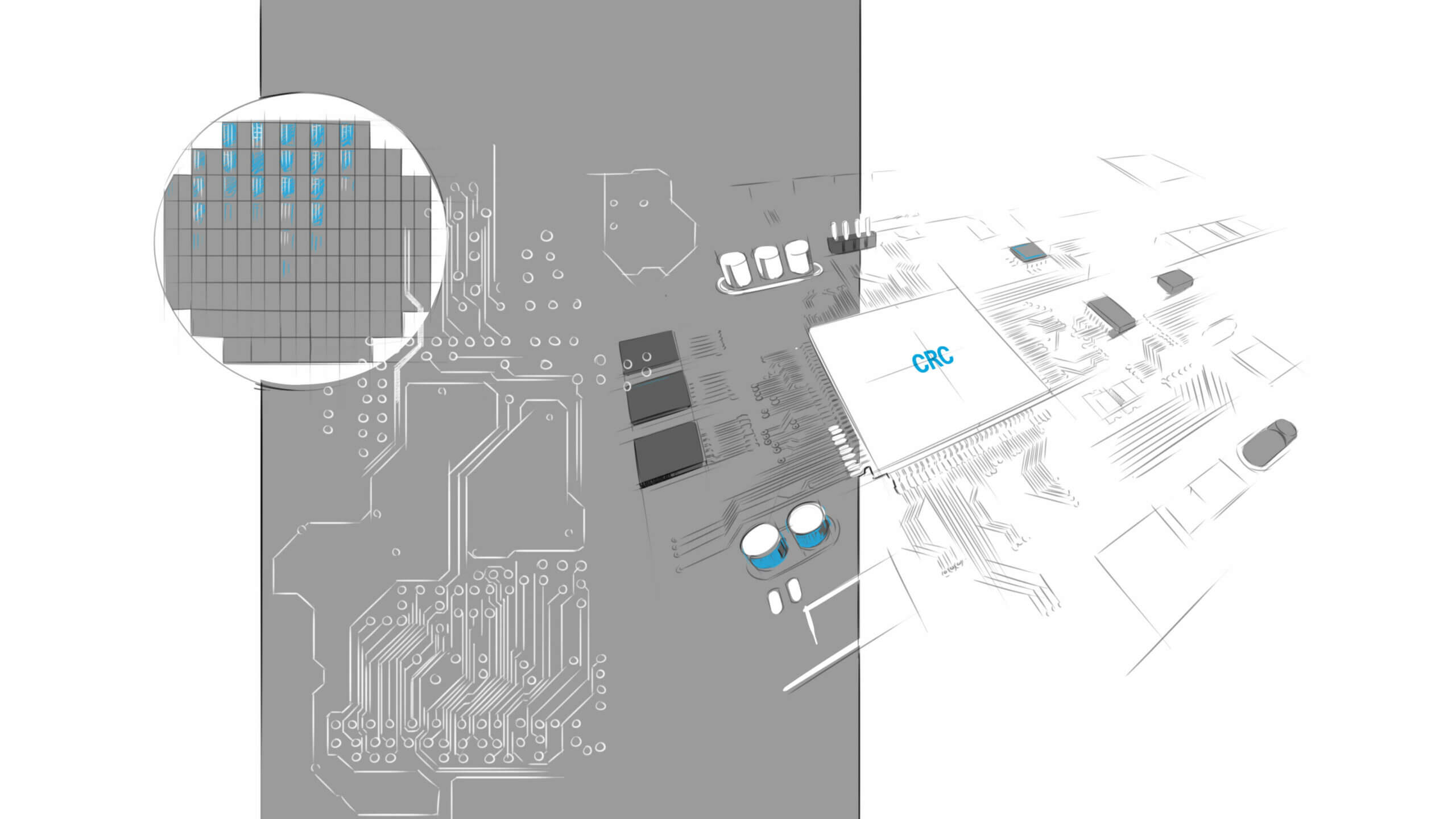 10/11/2021 – The project called "Transform", led by Bosch, aims to build a resilient European supply chain for silicon carbide (SiC) semiconductor technology. 34 companies, universities and research institutions from seven European countries are working together to achieve this.
Semiconductors based on silicon carbide offer numerous advantages over silicon semiconductors and are considered a guarantee for efficient use of the available electrical energy. Forecasts see an annual growth of 30 per cent in the field until 2025.
More in the news section of Silicon Saxony e. V.
#semiconductors #silicon carbide #Europe #engineering #crc