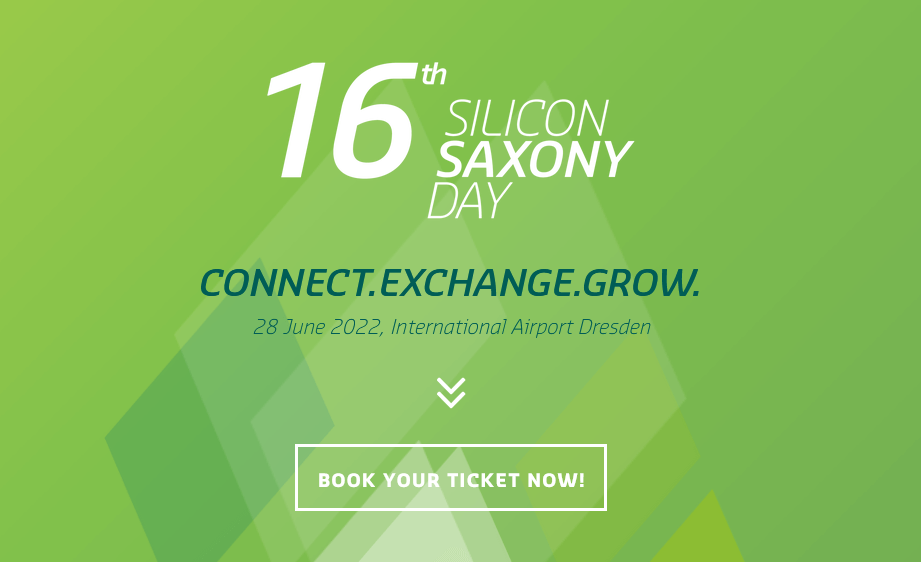 04/21/2022 – Meet us in Dresden! CRC will join the 16th Silicon Saxony Day on June 28th. We are supporting this event as gold sponsor ⭐ and look forward to networking with all the 400 participants!
Thank you Silicon Saxony e. V. for organizing.
The 16th Silicon Saxony Day:
✳️ offers unique insight into future technologies and business solutions covering hardware, software and connectivity topics.
✳️ gives you the chance to get in touch with like-minded leaders, engineers, scientists and business developers and join the hightech community.
✳️ provides an innovative and international platform for sharing ideas and trends for future information and communications technologies.
Get your tickets 🎫 for the event 👉 https://www.silicon-saxony-day.de/