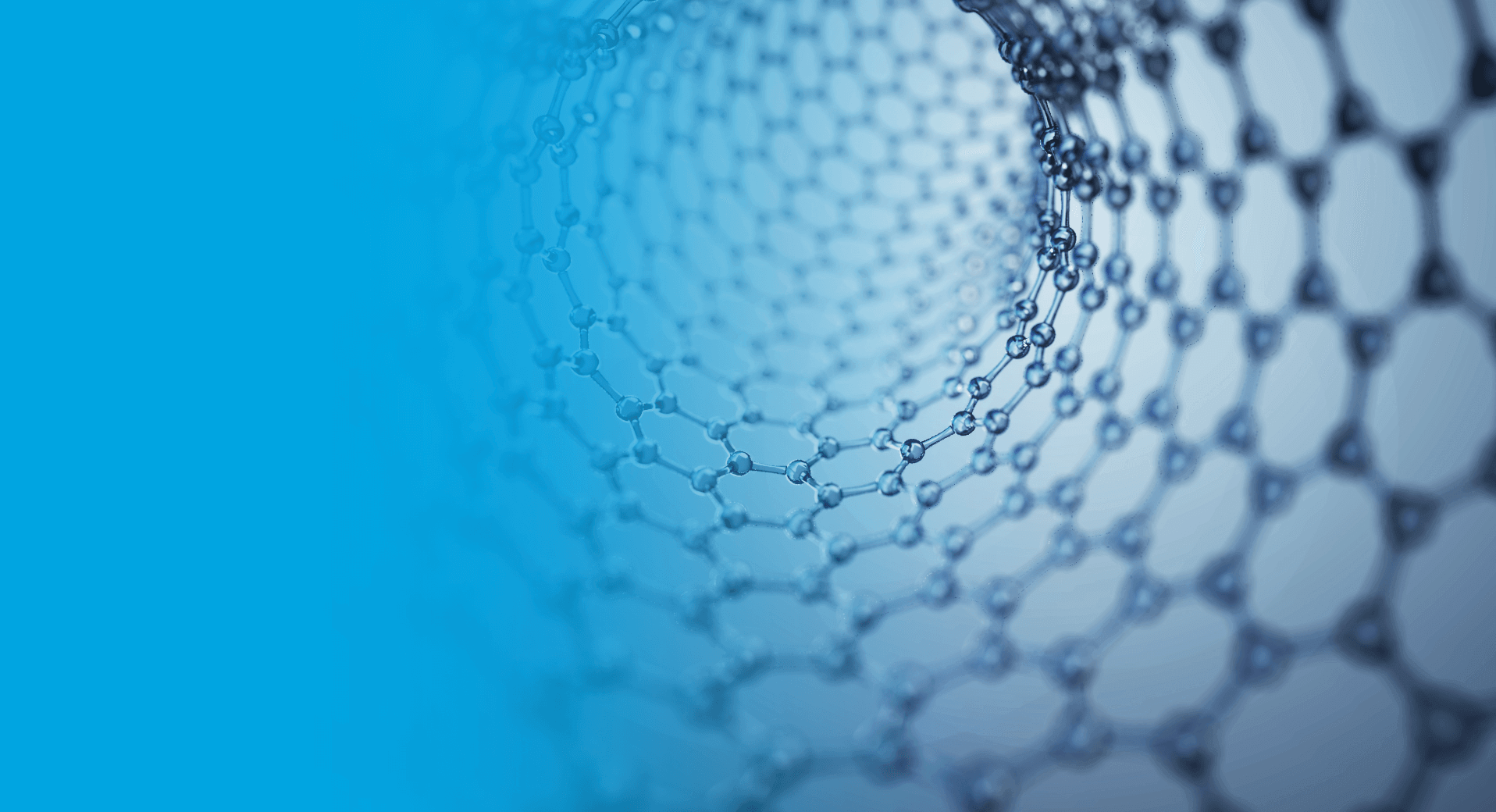 03/16/2022 – It's always great to see exciting technologies being developed in research buildings we've designed.
At LASE (Laboratory for Advanced Spin Engineering) on the campus of TU Kaiserslautern, an artificial brain is being built in which information is transmitted using quantum particles of spin waves.
The project is funded by the EU with € 1.5 million.
#LASE #CRC #engineering #tukaiserslautern