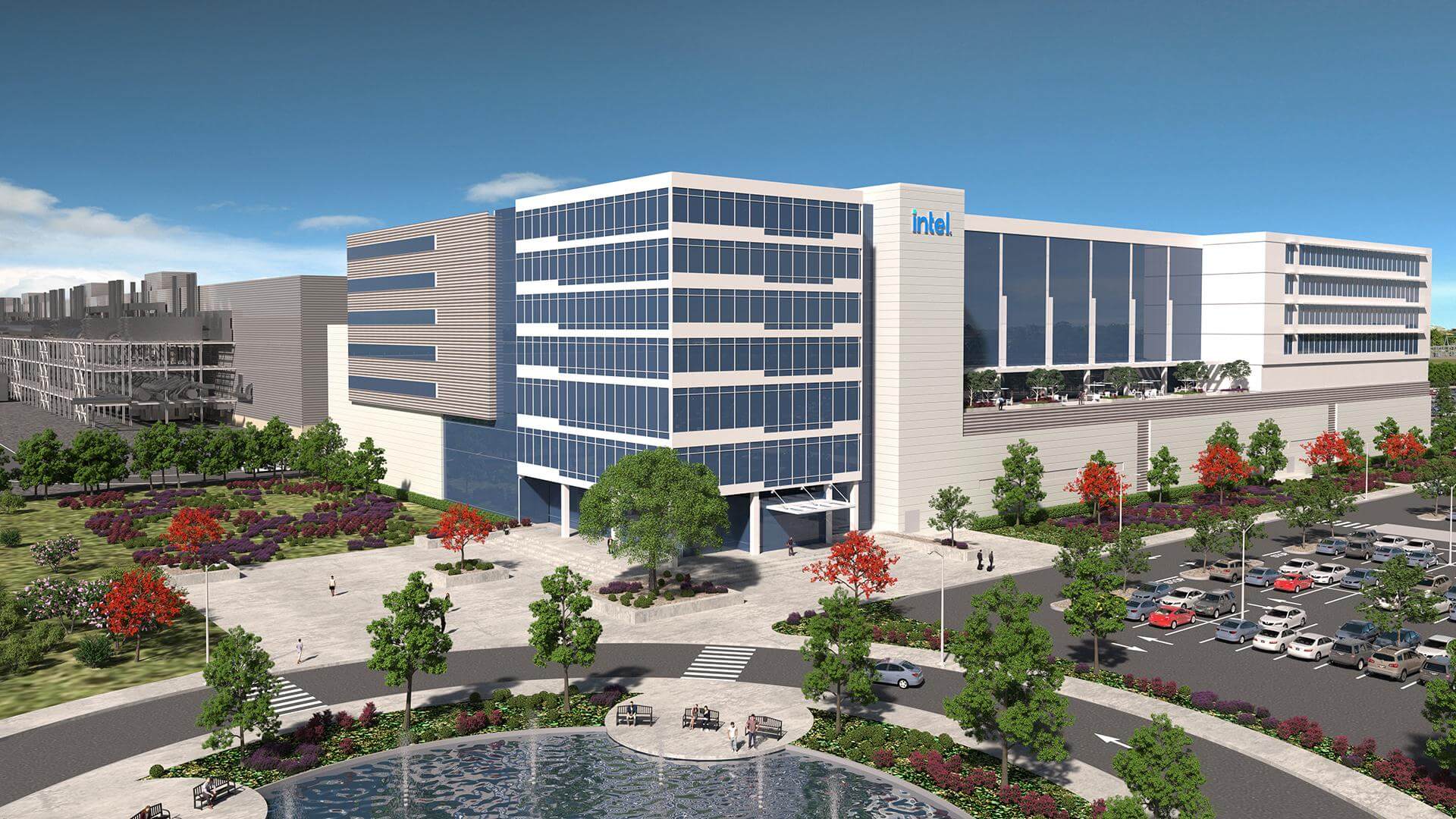 03/15/2022 – In its webcast, Intel CEO Pat Gelsinger just talked about Intel's investment plans for Europe.
Intel follows an hollistic investment strategy that extends across Europe adressing a balanced semiconductor supply chain.
In Magdeburg, Germany, they invest a total of 17b€ in a wafer fab. For Gelsinger, Germany is an ideal place to establish a new hub – a "Silicon Junction" – for advanced chipmaking.
During construction, 7.000 jobs will be created and when production starts (2027), there will be 3.000 permanent high-tech jobs.
The new fab will produce Intel's own products and will be open for foundry services, Pat Gelsinger says.
#intel #semiconductors #Europe #chipsact #crc #epcm
Photo: (c)Intel Corporation