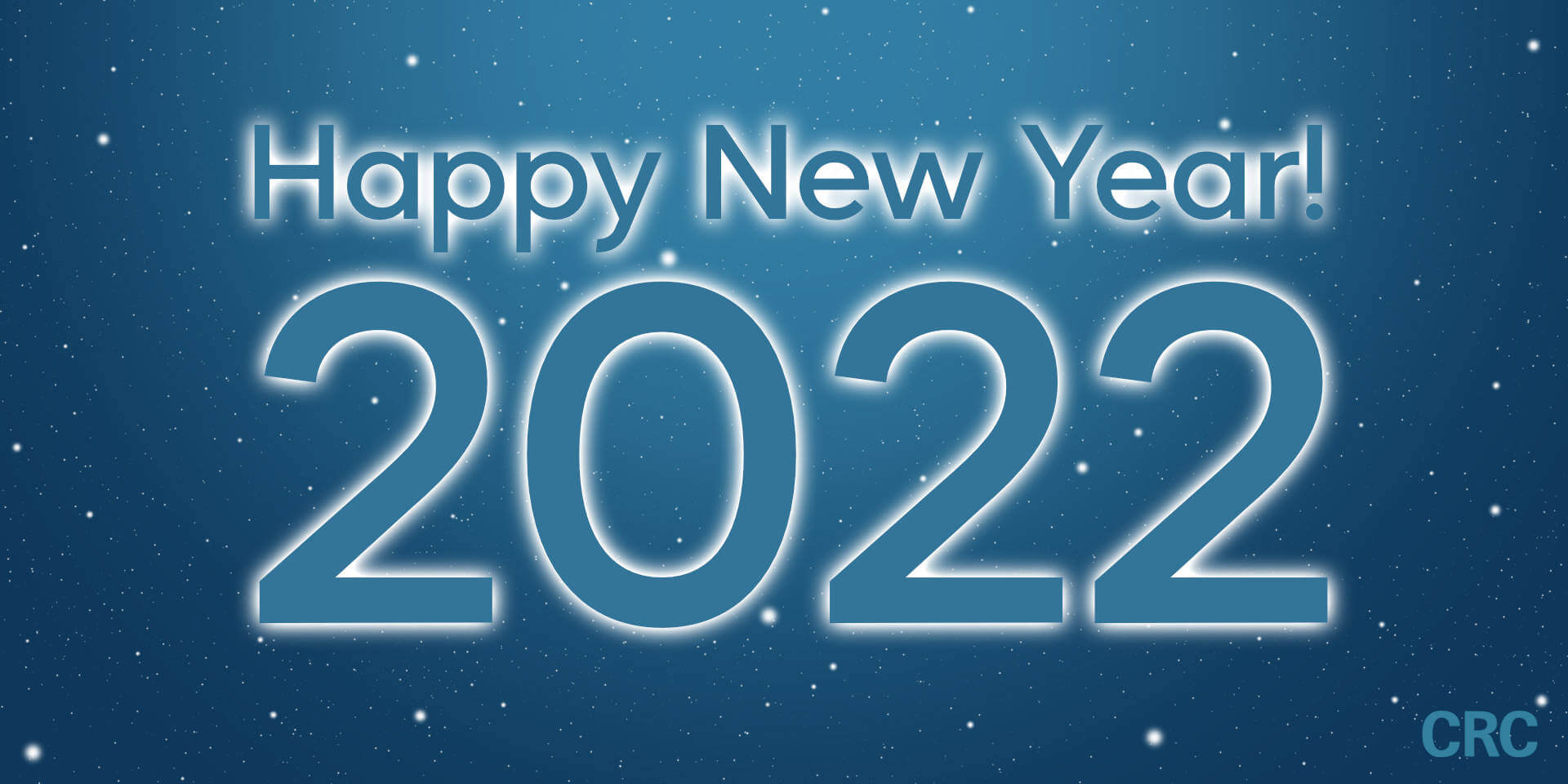 01/01/2022 – We wish all customers, friends, partners and employees a good start to the new year 🚀!
we are looking forward to 2022 full of optimism and drive and are looking forward to once again being able to help shape a piece of the future 💡.
–> do you also want to shape the future? then start the new year with a look at our career section on crc.com/karriere, we look forward to growing with you!
#happynewyear #crc #engineering_jobs