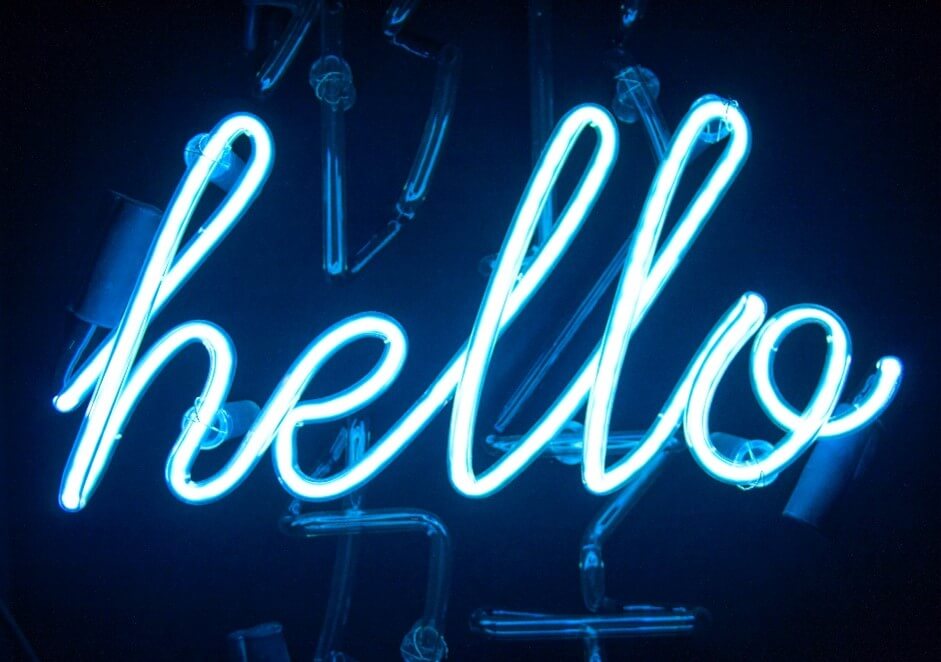 07/19/2022 – The temperatures are rising 🌞, but we keep a cool head 😎.
Would you like to get to know us in an informal, non-binding way? We look forward to answering all your questions about CRC, our corporate culture and our job profiles in a pleasant atmosphere 💙 during our get-to-know-you meeting 💬.
So, what are you waiting for? Grab your smartphone 📱 or laptop 💻, book an appointment that suits you 📅 and get to know us. We are looking forward to you!
Book your appointment HERE.
#crc #engineering #semiconductors #reinraum #optoelectronics #epcm #futureoftech #weareoneteam #freiburg #dresden #regensburg #augsburg #job #career