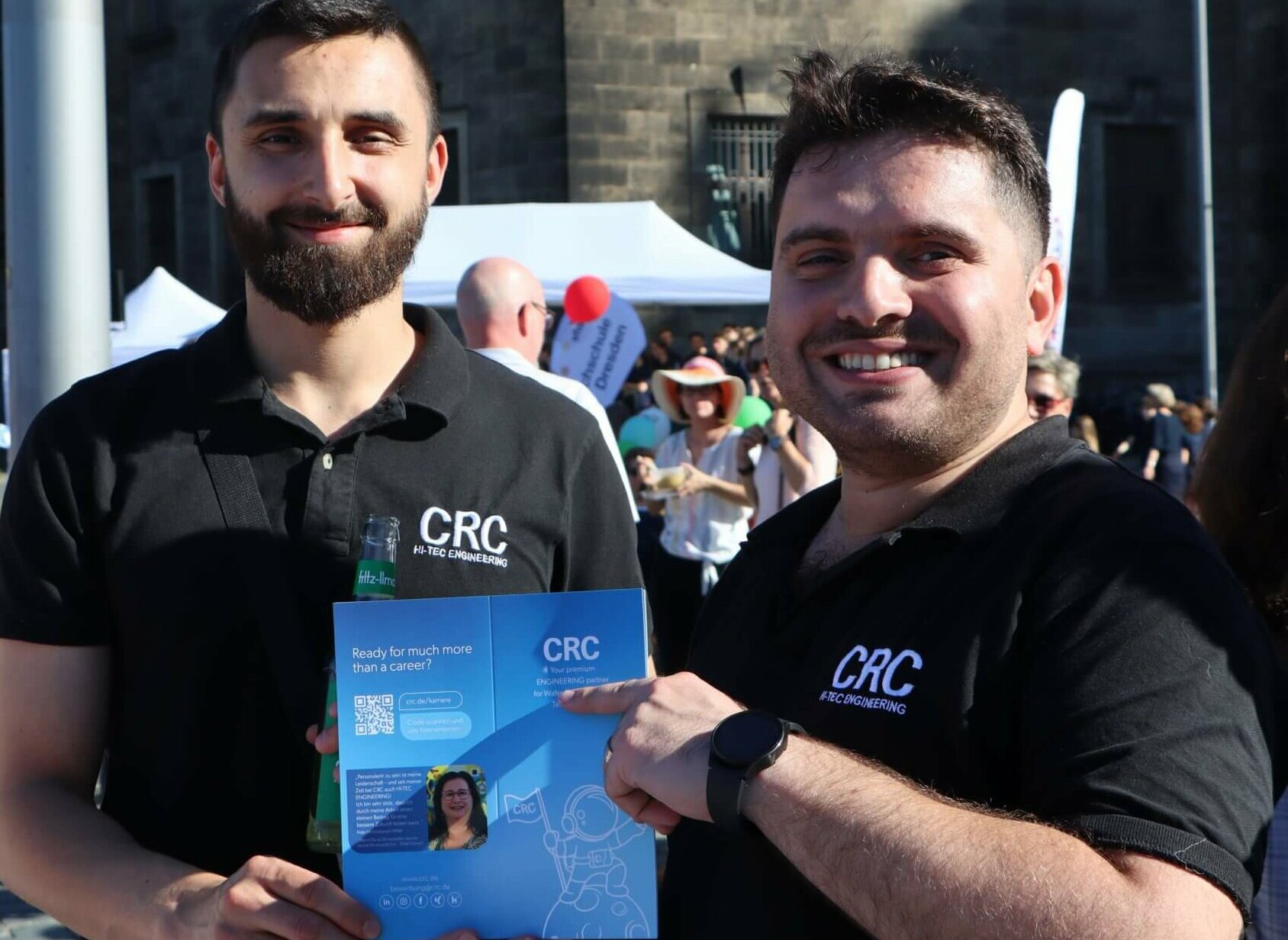 05/09/2023: We are happy to be part of the guest meal "Dresden is(s)t bunt" in Dresden. As a company, we are passionate about #diversity, #hospitality and #values and are very happy to support projects that bring people together.
The idea behind it was simple and inviting at the same time: people from different backgrounds gathered, brought their favorite dishes to eat together and get into conversation with each other. The great response confirmed the success of the event.
Many thanks to the association "Dresden – Place to be!" and Silicon Saxony for the organization.
#gastmahl4all #dresdenistbunt2023 #weltoffenehit #GastmahlDerKulturen #dresden #semiconductor #engineering #EPCm #crc