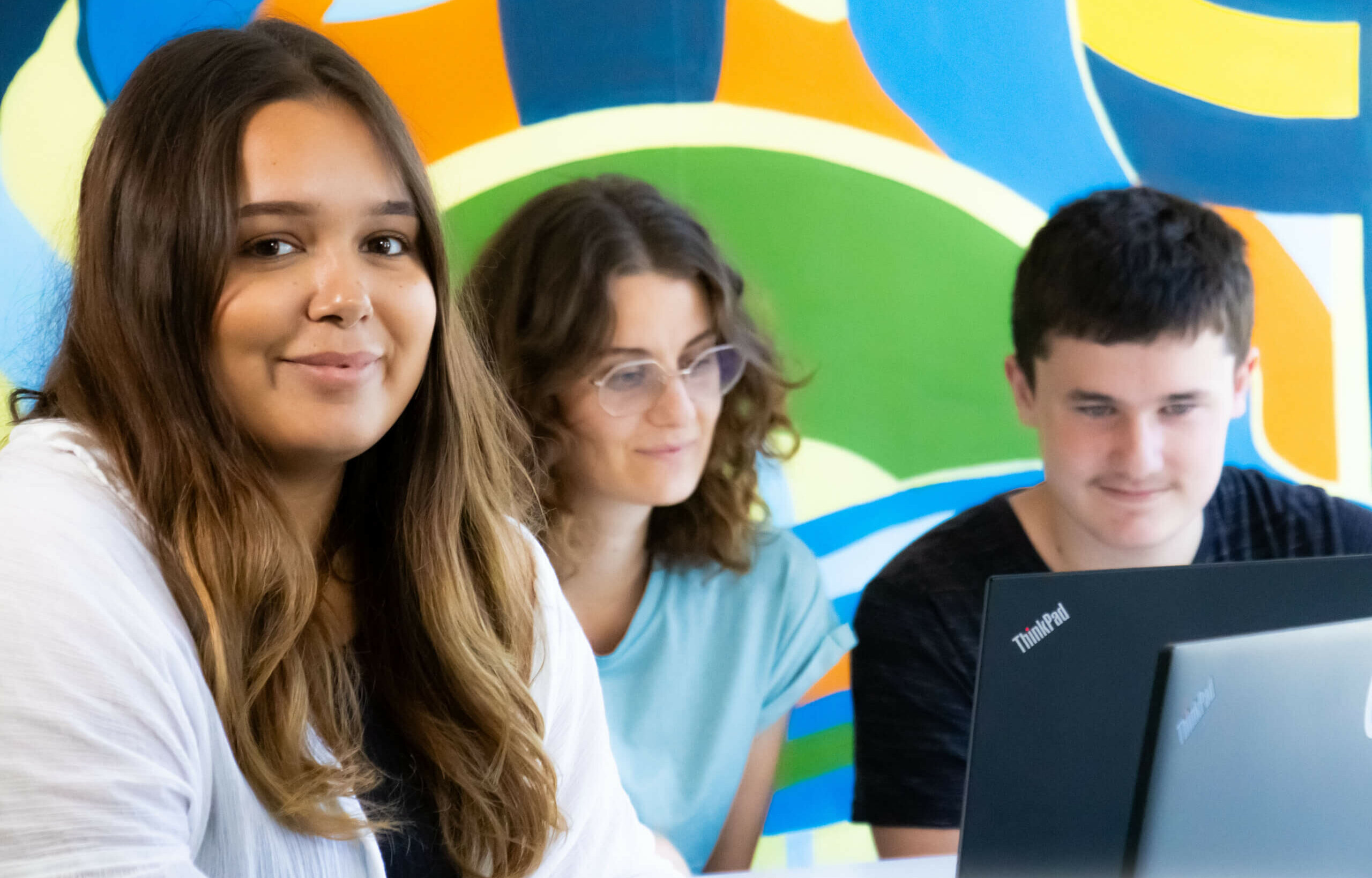 15/09/2023: We, the team of #CRC, are happy to be part of the Association of Friends and Sponsors of the Hochschule Offenburg. As a company that is not only rooted in the region, but also highly appreciates the value of #education 📚 and #research 🔬, we see it as our duty to support the university and promote young talents.
Our partnership with the Hochschule #Offenburg is more than just a connection of organizations. It symbolizes our shared vision of strengthening the region through education and nurturing future generations of professionals.
We thank the Association of Friends and Supporters of the Hochschule Offenburg for the opportunity to be part of this initiative. Together, we are committed to a vibrant educational landscape and help the Hochschule Offenburg to successfully achieve its mission.
#future #bettertogether #career #engineering