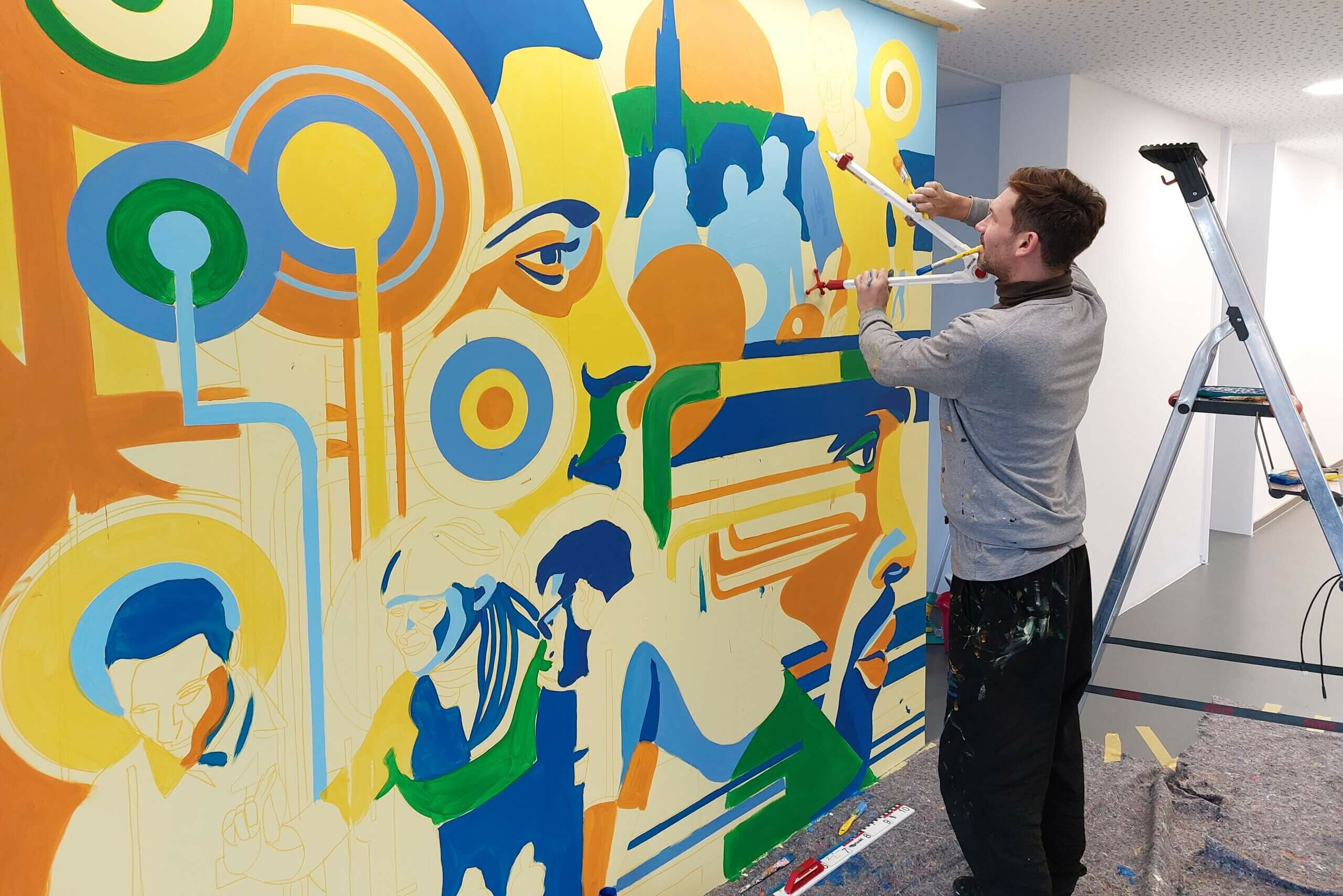 18/01/2023 – The shell of our new #CRC #office space in #Freiburg is finished. That means Tom Brane can finally start.
Tom Brane is an #illustrator, #designer, #artist and facade designer. He will give our new shooting space a unique look – the perfect atmosphere for enriching #exchange with you and our great #team 💙.
We are very happy to see the 3 new walls come to life and we are eagerly awaiting the result 🤩.
Gladly we take you on the journey and let you participate in the creation of our #Graffiti. Look forward to the coming days and the #WIP!
#semiconductor #cleanroom #engineering #hitec #epcm #crc #bettertogether #career #job #joinus #team #gerneperdu #joy #future #freiburg #dresden #reutlingen #augsburg #freiberg #remote