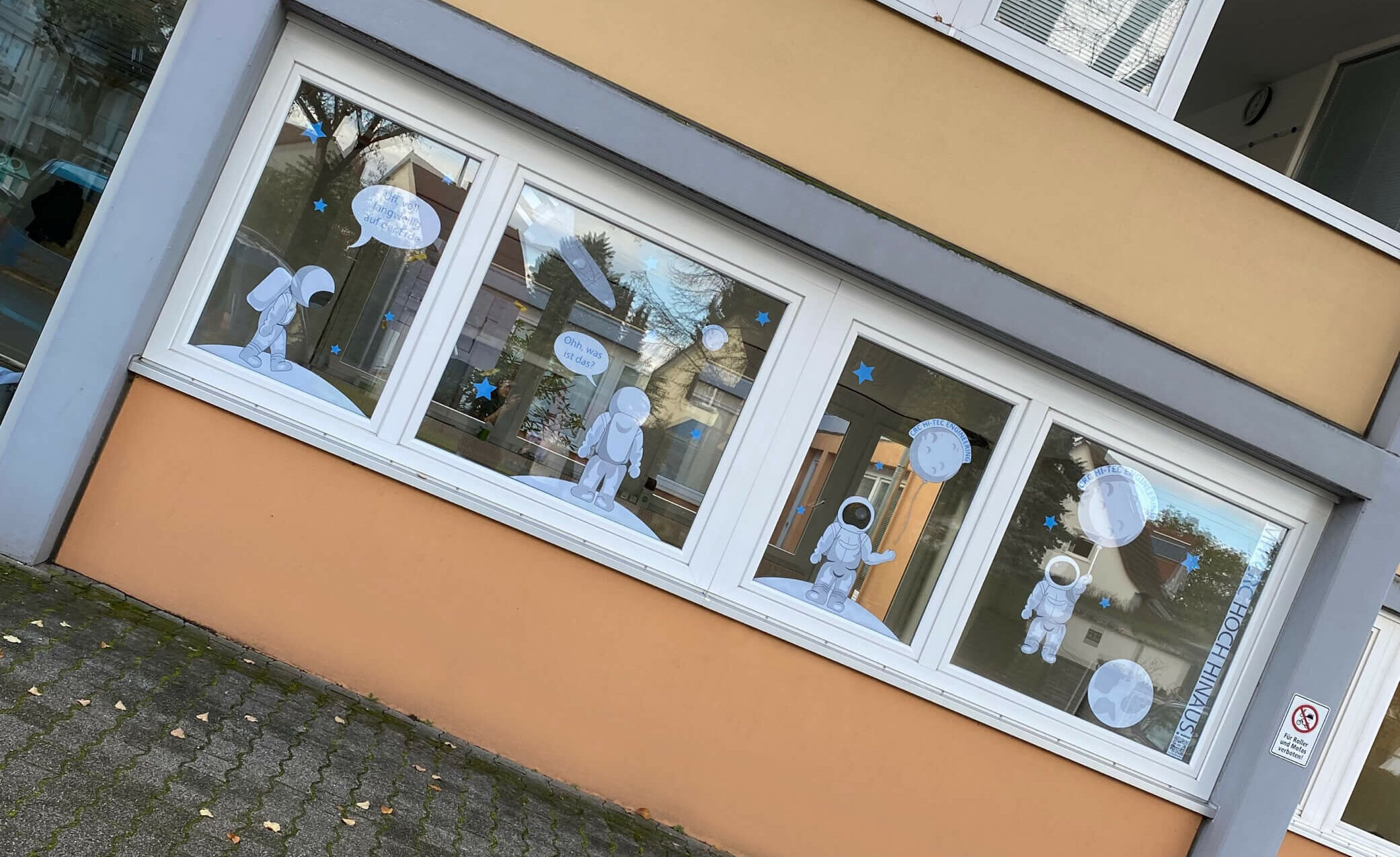 29/11/2022 – Our 👨‍🚀 astronaut also recognized this and paid us a visit at our construction site in Freiburg.
𝘞𝘩𝘢𝘵 𝘪𝘴 𝘣𝘦𝘪𝘯𝘨 𝘣𝘶𝘪𝘭𝘵 𝘦𝘹𝘢𝘤𝘵𝘭𝘺 🚧?
We are continuously growing and expanding our #headquarter 🏢 in Freiburg with further modern work spaces. However, our #company growth 📈 is not limited to Freiburg, our location in Dresden will also be expanded on a large scale in 2023 in order to support our customers in #SiliconSaxony even more.
You would like to start your new professional #future with #CRC and strengthen our #team at the locations #Augsburg, #Dresden, #Freiburg or #Regensburg?
Don't wait any longer to book a personal get-together-meeting via teams 👉 Book an appointment
#bettertogether #career #job #joinus #hitec #epcm #semiconductors #cleanroom #waferfabs #lifescience #engineering