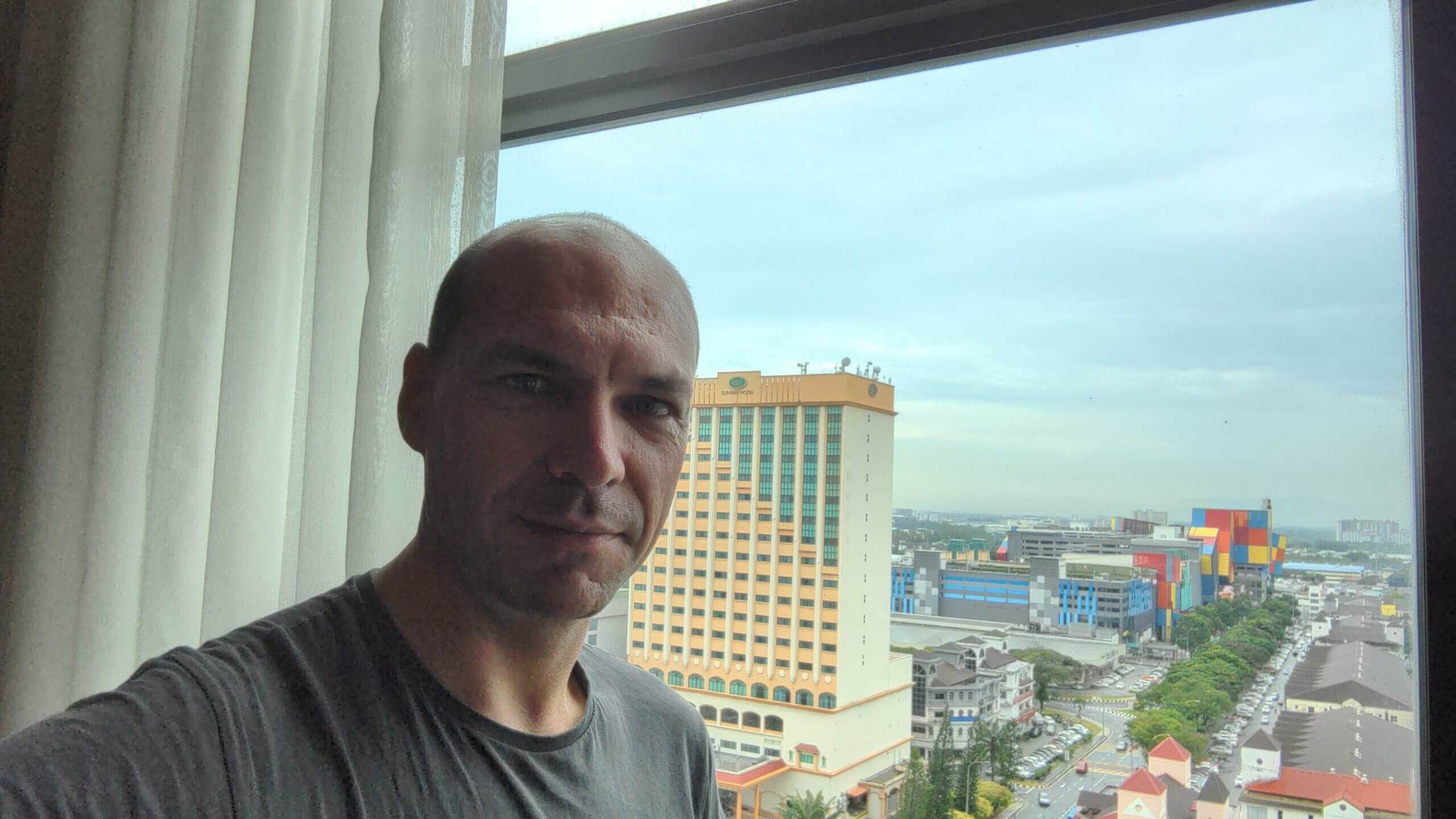 10/08/2023: Malaysia is among the top ten #Semiconductor Hubs and one of the world's largest exporters of semiconductors. Reason enough for us to be back with a CRC team at Kulim Hi-Tech Park, home to industrial companies from many different sectors. Among them are major semiconductor manufacturers with #frontend and #backend manufacturing capabilities such as ams-osram, Fuji Electrics, Intel, Infineon and Silterra Malaysia.
We are looking forward to seeing you again soon!
Many thanks to Jakobus, who despite a long flight, provided a hotel selfie.
#semiconductors #engineering #HiTec #epcm #crc #OnTour