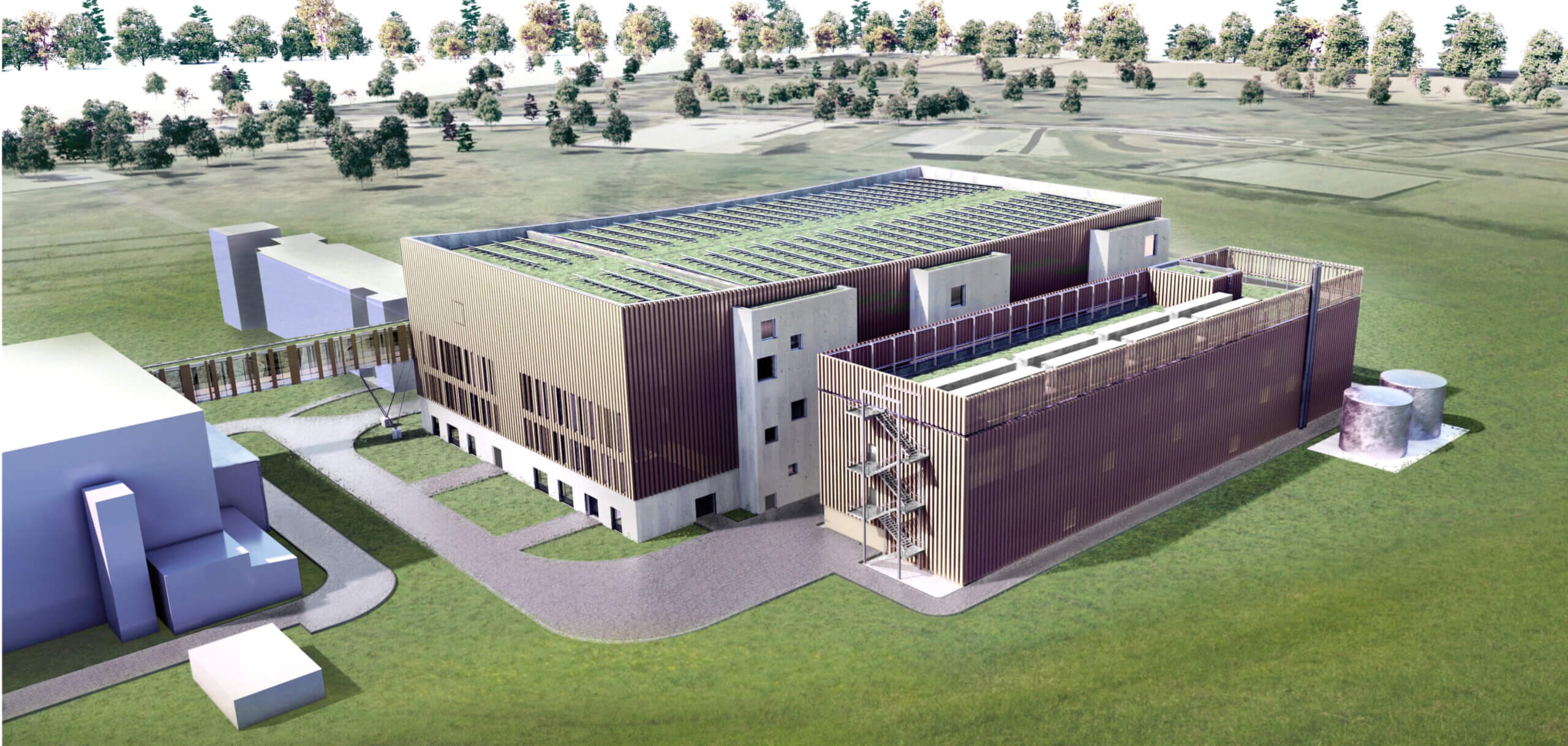 20/03/2023 — Vishay Intertechnology, Inc. invests $400 million in a new chip fab for #MOSFET production at the Vishay Siliconix Itzehoe GmbH site in #Itzehoe/Germany.
We congratulate on the #groundbreaking ceremony and thank for the very good #cooperation!
With the new #chip fab, Vishay will be able to significantly increase its #automotive MOSFET production and thus make a significant contribution to #wafer supply security.
#Vishay is one of the world's leading manufacturers of power MOSFETs. They have a wide range of power electronics applications including portable information devices, internet communications infrastructure, power integrated circuits, cell phones and notebook computers.
#semiconductors #waferfab #epcm #generalplanning #CRC #engineering #groundbreaking