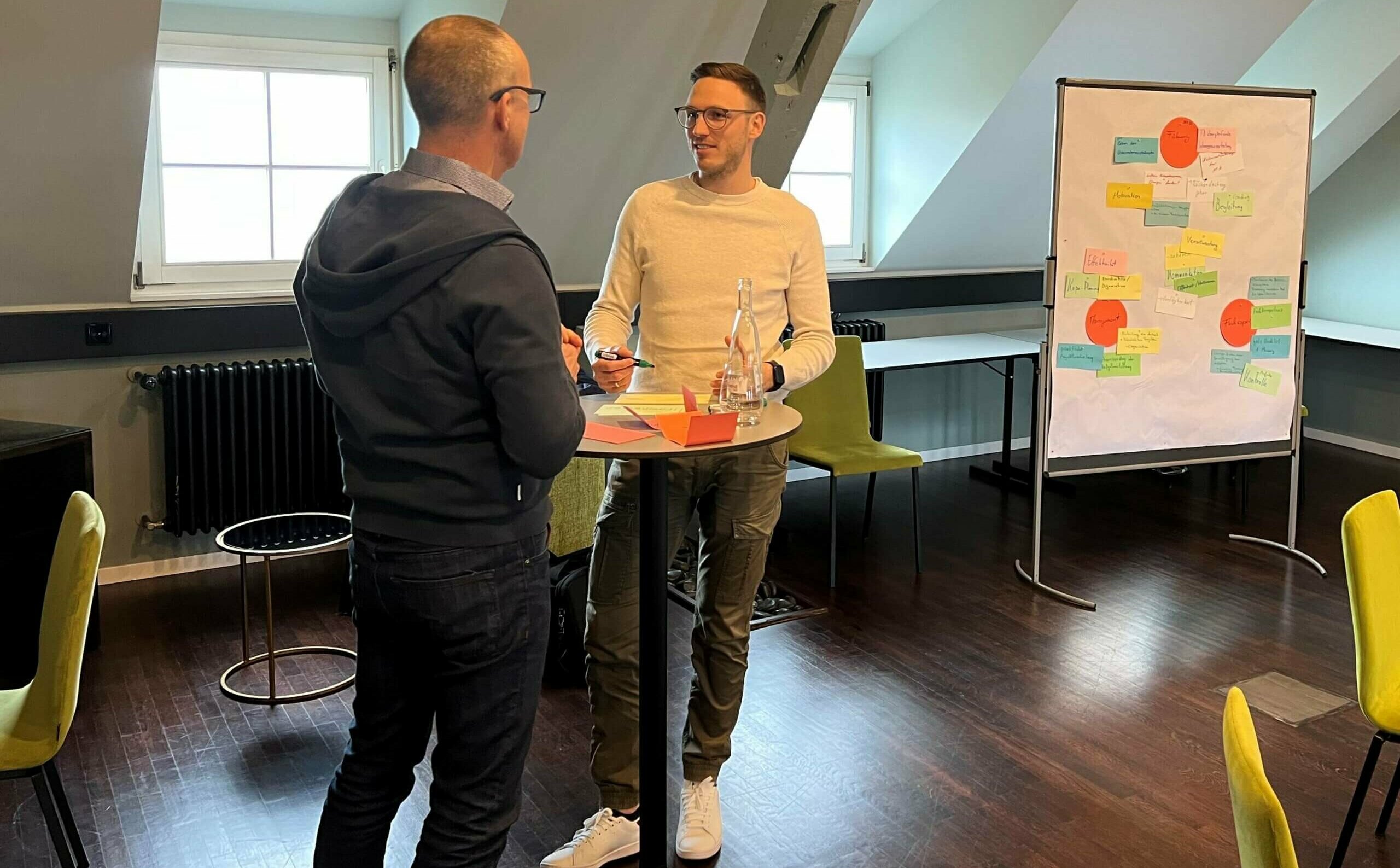 28/03/2023 – As a company we have a great #responsibility for our projects, our partners, customers and suppliers and of course especially for our employees. #CRC is constantly evolving to shape the #future with our claim premium ENGINEERING. This is only possible with a strong #team that #jointly accepts and overcomes all challenges. We regularly support our employees in acquiring the necessary #skills and promote personal #growth, also with the support of #experts like Martin B. Rohrer.
We are very pleased to see that we are on the right track with our #corporate culture and our #values and continue to work on encouraging and strengthening our team and our company. 💪
Thank you dear Martin for your #support!
#semiconductors #cleanroom #engineering #hi-tec #epcm #crc #bettertogether #career #job #joinus #team #gerneperdu #joy #future #freiburg #dresden #reutlingen #augsburg #freiberg #remote #workwhereitwork