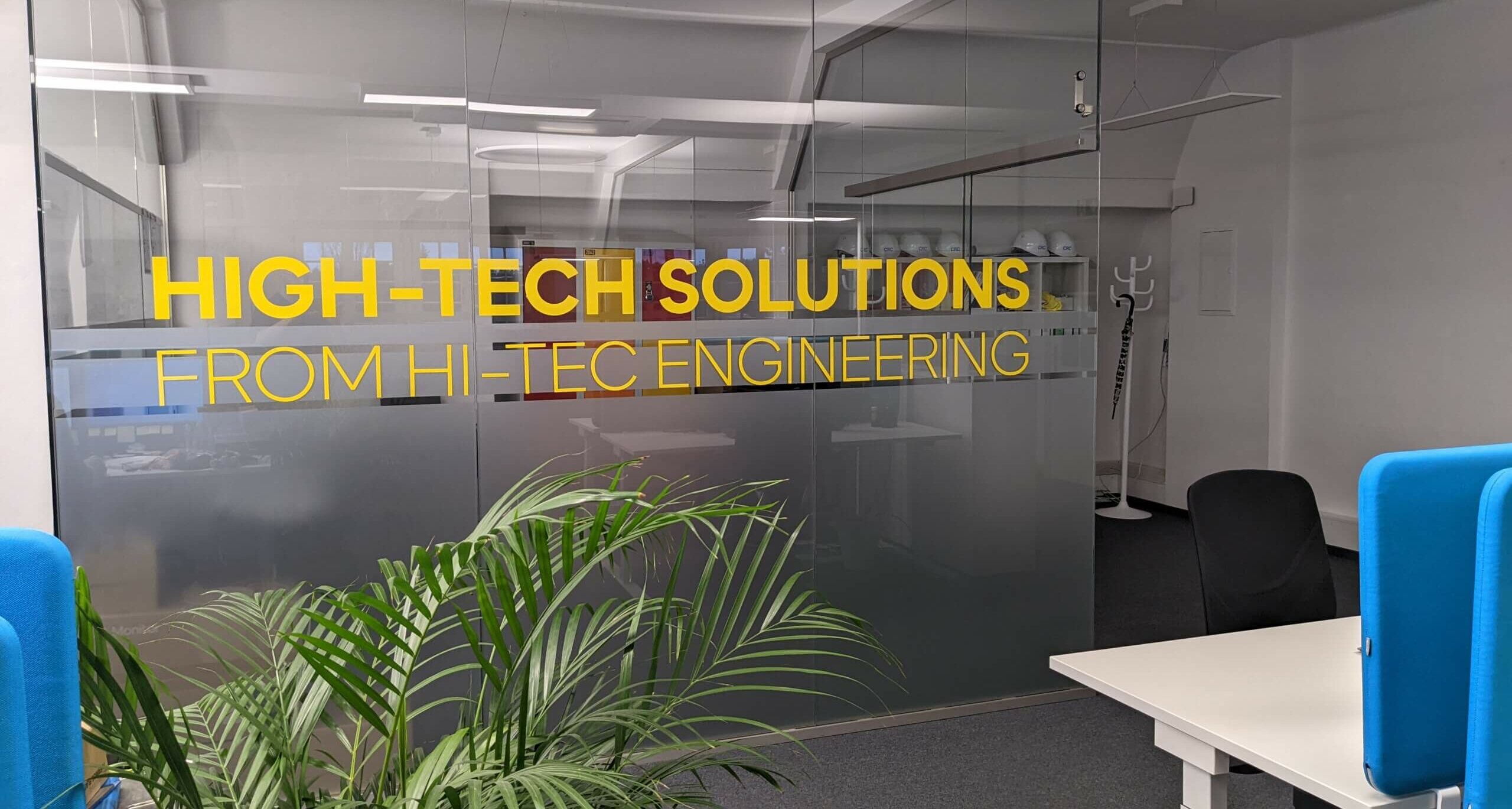 14/04/2023 – In Dresden, our #team is growing continuously, enabling us to expand our #spectrum of services on site. In our office building in the historic former factory building of the Hellerauer Werkstätten, colleagues work closely networked with the other locations in the specialist areas of
➡️ GP/TGA project management
➡️ Sanitary engineering
➡️ Heating and cooling technology
➡️ Air and clean room technology
➡️ Automation / MSR
➡️ Hook-up
➡️ Clean media
As a #member of Silicon Saxony, we are proud to make a valuable contribution to the expansion of the high-tech location #Saxony.
Want to get to know our team in Dresden better? We are planning some exciting #events this year – stay tuned.
#semiconductors #cleanroom #engineering #hi-tec #epcm #crc #future