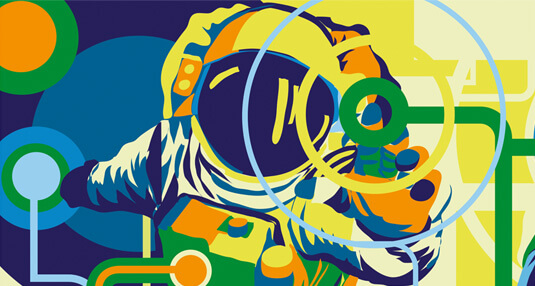 17/05/2023 – 17/05/1983 Commercial register entry of CRC Clean Room Consulting GmbH – Gesellschaft für Reinraumtechnik as an engineering company for #consulting and #planning of construction projects in #microelectronics.
Since then we have planned and realized a large number of high-tech #cleanroom buildings and #waferfabs together with our partners and customers.
We have been planning laboratory buildings for #biotechnology and #pharma production facilities for over 20 years. The spectrum has been expanded over the last 15 years, first to include production facilities for solar cells, and from 2018 to include battery cell factories.
We are very proud of our performance and know that we can't do it without you!
Thank you to all our #customers, our dedicated #team as well as our #partners for the great #cooperation and support on this exciting journey. We look forward to the #future.
𝗖𝗥𝗖 – 𝗬𝗢𝗨𝗥 𝗣𝗥𝗘𝗠𝗜𝗨𝗠 𝗘𝗡𝗚𝗜𝗡𝗘𝗘𝗥𝗜𝗡𝗚 𝗣𝗔𝗥𝗧𝗡𝗘𝗥
#semiconductors #cleanroom #engineering #hi-tec #freude #oneteam #Offenheit #Vertrauen #Mut #Mensch #Verantwortung #freiburg #dresden #reutlingen #augsburg #freiberg #remote