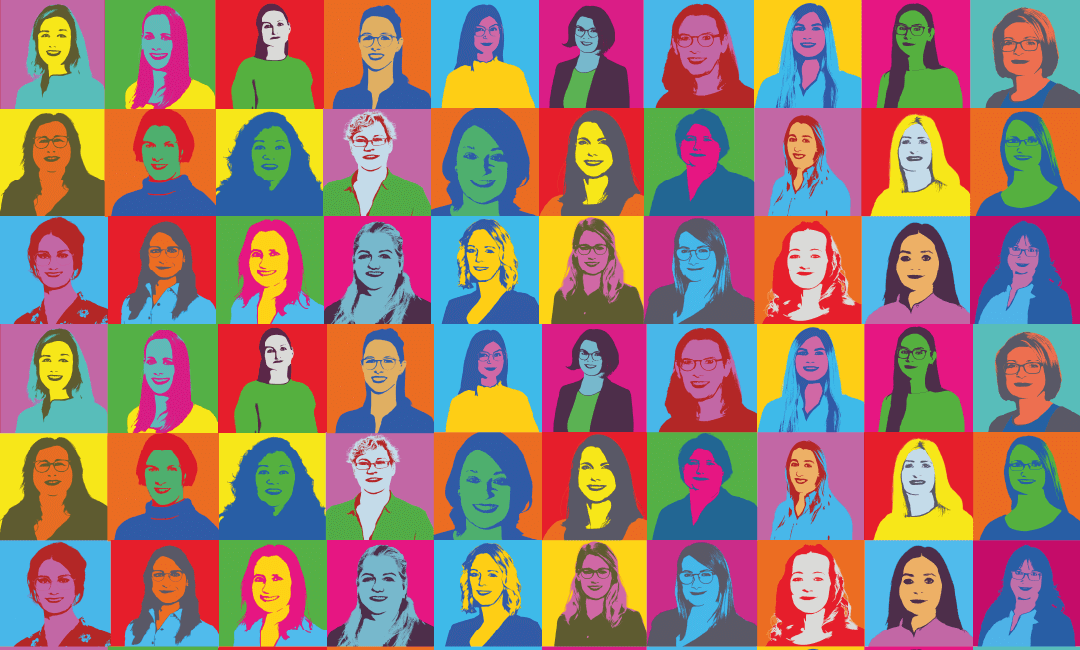 08/03/2023 – Our passion is HI-TEC ENGINEERING. There are a lot of #engineers, #technicians and system planners employed at #CRC. A high proportion of men work in technical industries. CRC is no exception. Nevertheless, we always make sure that qualified #women are also employed by us and even take over departments.
Today on International Women's Day, we want to thank all CRC women for your great work. We are #thankful 💙 about each and every one of you! Great to have you as part of the CRC team.
Because CRC is committed to equal #opportunity and #diversity. We are always looking for new team members, regardless of gender, age, ethnicity or religion. At CRC, it's the #person that counts! Especially since the share of women is quite low, we are increasingly looking for female power 💪!
Do you want to join us? Then send you apllication to bewerbung@crc.de.
𝗪𝗘 𝗖𝗔𝗡 𝗗𝗢 𝗜𝗧!
#semiconductors #cleanroom #engineering #hi-tec #epcm #crc #bettertogether #career #job #joinus #team #gerneperdu #freude #zukunft #freiburg #dresden #reutlingen #augsburg #freiberg #remote