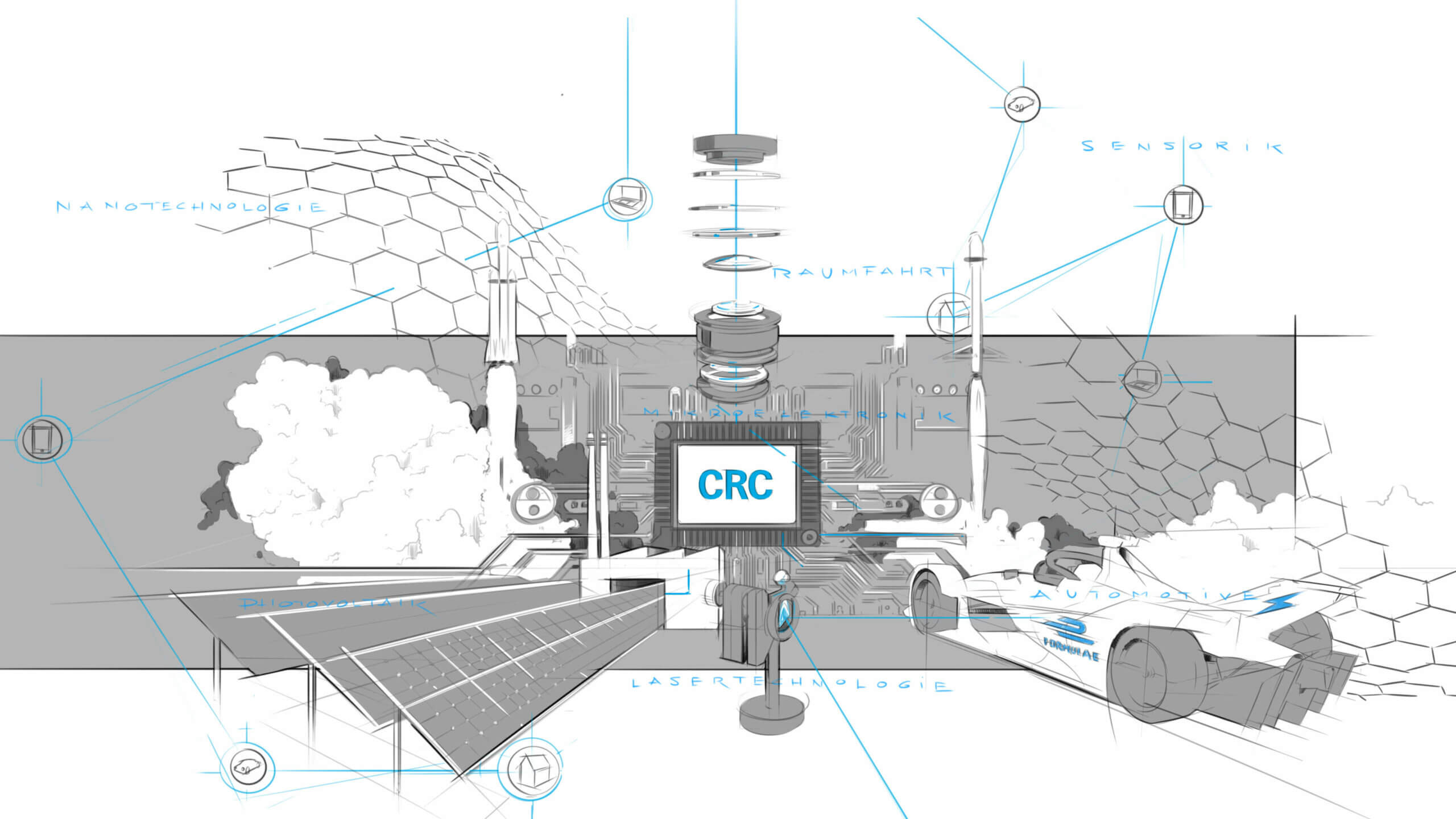 24.02.2022 – Let's shape the future of european chip production together 🇪🇺 !
The European Commission has launched a survey to gather information on current #chip and #wafer demand, and concrete business projections for future demand. All stakeholders are invited to provide feedback on all the questions raised in this online questionnaire.
Let us all contribute and help the EU by answering the questions!
You can find the European Chips survey here
Deadline: March 20th 2022.
#euchipsact #chipssurvey #crc #semiconductors #epcm