Get to know conversation
We are looking forward to a conversation with you, in which we find out together if you fit to us and we to you - unbureaucratic, informal, uncomplicated!
The conversation will take place via Microsoft Teams and in German. You do not need to have Microsoft Teams installed, you will receive a link to participate.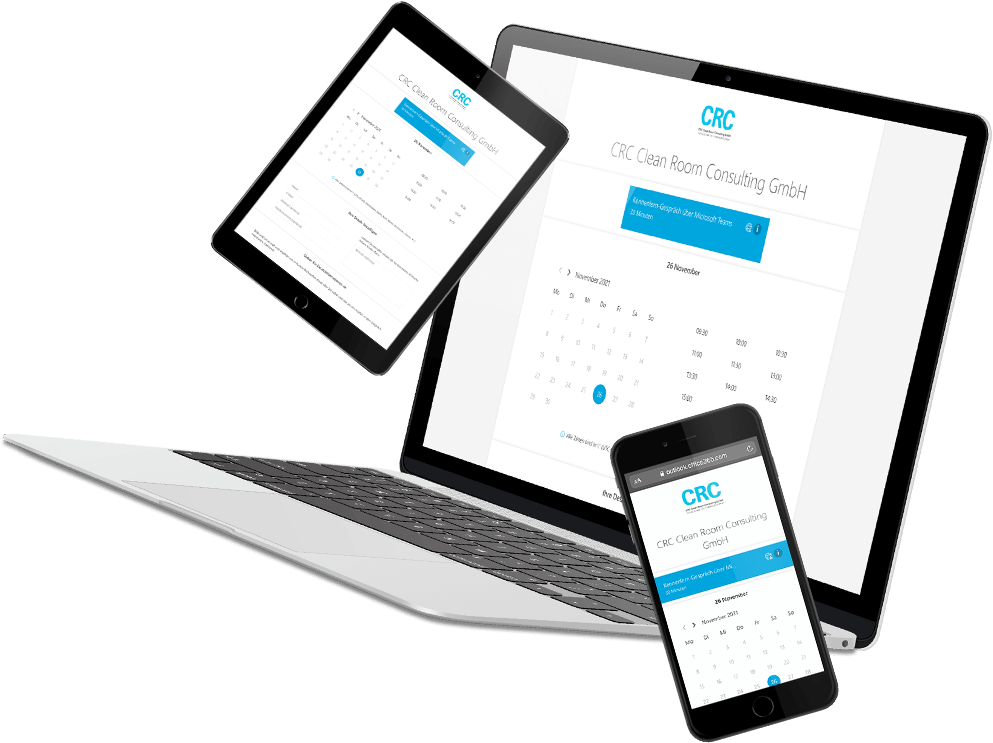 Book an appointment
Culture
Successful as a team
Workspace
Best working conditions
Know how
We challenge and encourage - advanced training with CRC
"I am proud of our employees. They are highly qualified, committed and do great work - their knowledge is our strength. We are constantly growing and are happy to welcome new colleagues!"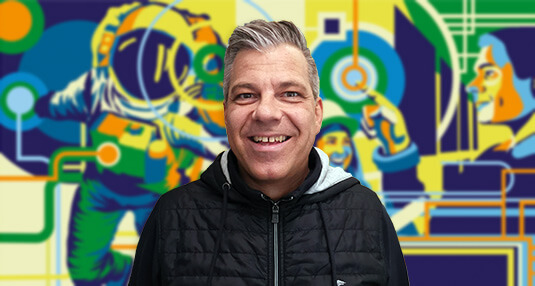 Markus Scheibenzuber
"You know each other, you are encouraged and challenged, and there are actually very few hierarchies. We are a medium-sized company with a familiar working environment. Our team is constantly growing and consists of young and experienced colleagues."
Sevtap Aydin
"I really like the togetherness, the teamwork and the cohesion at CRC. I think it's great to work out solutions together as a team, with colleagues from different departments. Everyone pulls together and works in a solution-oriented way."
Ralph Bolanz
"I enjoy complex tasks that I can really get my head around and get involved in. There is plenty of that at CRC! You have a lot of responsibility, but also room to manoeuvre. This is reflected, for example, in flexible working hours or the possibility to work remotely from time to time."
Stefan Bockstahler
"We work on projects that make a real contribution to the world of tomorrow. Be it the planning of new research facilities and laboratories or projects from microelectronics, where products are being developed that are becoming ever more powerful and efficient. I can identify very well with the projects."
Olga Ponamarchuk
"I like the fact that we not only work together, but also organise summer parties and Christmas parties together, or go go-karting, go jogging in the lunch break or take part in company runs."
Francesco Nicoletti